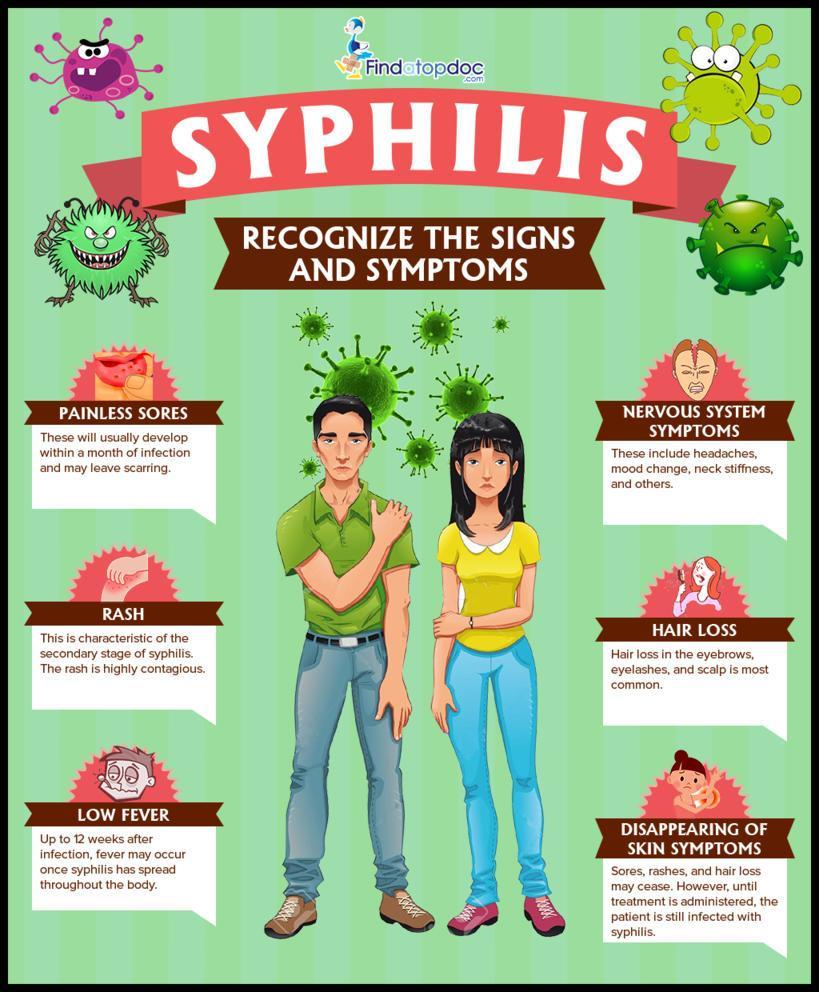 CountyBackground:
In 2018 Yakima County saw 48 cases of syphilis, a 30% increase from the previous year and above our annualaverage of 38 cases per year over the past 5 years.  Approximately half of these cases were among the MSM population but there was a significant increase in cases amongheterosexual individualsand particularly amongwomen.
If you have any questions regarding lab interpretation, staging, treatment, access to medication or other aspects of syphilis diagnosis, treatment and management please contact David Miller, BSN, RN at 509-249-6532.
If your organization would benefit from further information about syphilis or a formal presentation please contact Melissa Sixberry, Director of Disease Control at 509-249-6509.
Thank you for your partnership,
Teresa Everson, MD, MPHHealth Officer, Yakima Health District
Resources
CDC 2015 STD Treatment Guidelines
Notifiable Conditions List