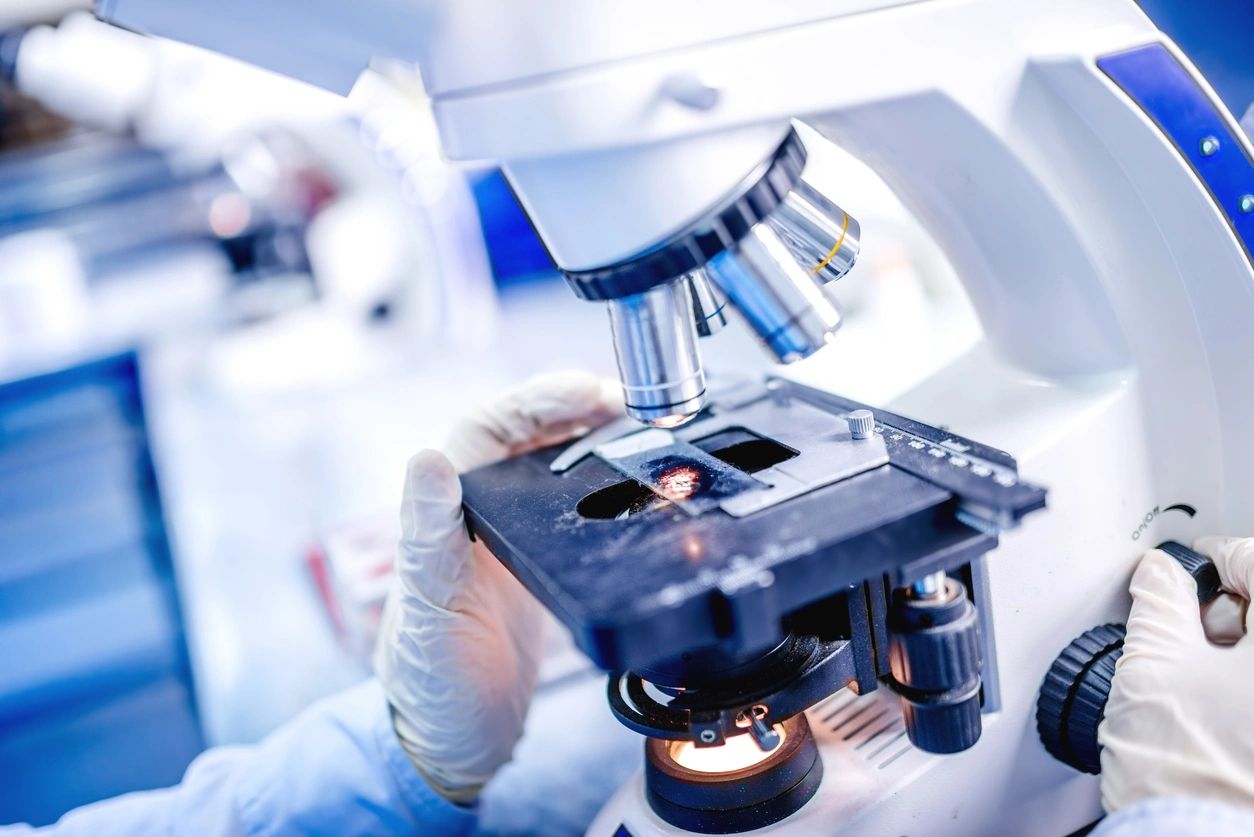 This is an evolving situation. The guidance is subject to change frequently. Please ensure you are reviewing the information as it comes out.
Washington state is responding to an outbreak of COVID-19. As of this morning there are 70 confirmed cases in Washington State. Currently, there are no confirmed cases in Yakima County.
Routine outpatient testing that does not meet guidelines outlined below is NOT recommended. Please advise patients to manage symptoms at home and to call primary care provider for worsening or severe symptoms.
As of 3/05/20 at 1PM COVID-19 should be suspected and testing should be considered in patients who present with:
Fever OR signs/symptoms of lower respiratory illness (e.g. cough or shortness of breath) AND any person, including health care personnel who has had close contact with a laboratory-confirmed COVID-19 patient within 14 days of symptoms onset.
Fever AND signs/symptoms of a lower respiratory illness (e.g. cough or shortness of breath) requiring hospitalization AND a history of travel from affected geographic areas within 14 days of symptom onset.
Fever with severe acute lower respiratory illness (e.g. pneumonia, acute respiratory distress syndrome) requiring hospitalization and without an alternative explanatory diagnosis (e.g. influenza) AND no identified source of exposure. 
Provider Assessment Flow
All documents referenced can be found on https://www.doh.wa.gov/Emergencies/NovelCoronavirusOutbreak2020/HealthcareProviders
If a patient presents with fever and acute respiratory illness use the "WA DOH COVID-19 Assessment".
If the WA DOH COVID-19 Assessment determines the patient is a PUI, immediately notify both facility infection control personnel and Public Health (509-575-4040 option 2

If outside of business hours (8:30AM-4:30PM Monday-Friday), please fax assessment form to 509-249-6628.  YHD staff will triage reports the next day for approval of testing at WA State Public Health Lab.
For hospitalized patients who meet clinical criteria, collect respiratory specimens and HOLD for Yakima Health District approval the next business day.

If Yakima Health District advises to test for COVID-19, review the "2019-nCov Specimen Collection and Submission Instructions"

Instructions advise to submit 2 of the following specimens for each patient for PCR testing at Washington State Public Health Lab:
Nasopharyngeal swab.
Sputum or BAL, if available.
Oropharyngeal swab, if no sputum or BAL.
Complete 1  2019nCoV Sample Submission Form for each sample.

Label each sample tube with 2 patient identifiers and the type of sample (i.e., NP, OP or sputum).
Use N-95 mask, eye protection, gown and gloves when collecting specimens.
Keep specimens cold after collection and during transport. Regular ice packs are okay.
Action requested
In response to the growing global COVID-19 outbreak, CDC is frequently updating Travel Alerts for countries with community transmission. See current Travel Advisories at:
https://www.cdc.gov/coronavirus/2019–ncov/travelers/index.html
CDC Travel Alerts have recently been added for Japan, S. Korea, China, Italy and Iran; we anticipate additional countries will be added.
The CDC Travel Alerts advise travelers returning from specific countries during the past 14 days and who feel sick with fever, cough, or difficulty breathing to:

Seek medical advice. Call ahead before going to a doctor's office or emergency room. Tell them about your recent travel to an area with community spread of coronavirus, and your symptoms.
Avoid contact with others and do not travel while sick.
Cover your mouth and nose with a tissue or your sleeve (not your hands) when coughing or sneezing.
Clean your hands by washing them with soap and water for at least 20 seconds or using an alcohol-based hand sanitizer that contains 60%–95% alcohol immediately after coughing, sneezing, or blowing your nose. Soap and water should be used if hands are visibly dirty.

Healthcare systems and clinics should put systems in place to reduce the number of people with mild illness that present for care, including by telephone triage, telehealth, and any other means available.
Healthcare systems and clinics should anticipate a potentially large increase in the number of persons presenting for evaluation and clinical care related to COVID-19 in the coming weeks, including those requiring hospitalization.
Healthcare systems should actively review their pandemic readiness.
Resources