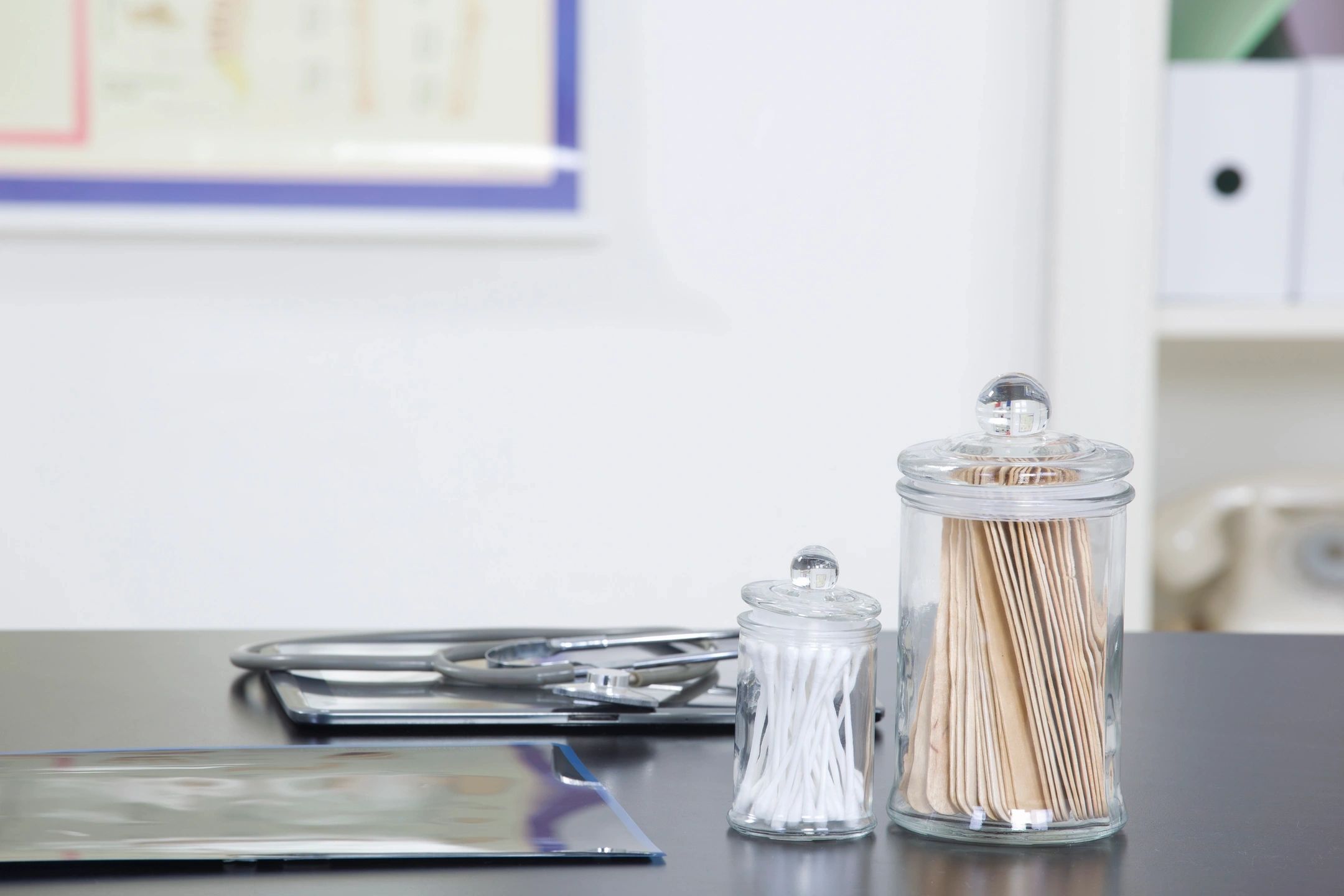 Contact: Melissa Sixberry, Director of Disease Control                                                                                    509-249-6509
**Clinical leadership is expected to schedule time to review guidelines with staff**
REQUESTED ACTIONS
Be aware that DOH's new COVID-19 testing guidelines expand testing to all symptomatic and certain asymptomatic people
Be aware that CDC guidelines now require 10 days before COVID-19 positive workers return to work
Become familiar with HRSA COVID-19 Uninsured Program Portal 
Updated COVID-19 Testing Guidelines
To suppress community spread, rapidly test patients with symptoms consistent with COVID-19 infection, isolate cases and quarantine contacts.
Test symptomatic people 
Healthcare providers should test all patients with new onset of symptoms consistent with COVID-19 regardless of their age or health status.
Symptoms include:  Cough, or shortness of breath or difficulty breathing.
Or, two or more of:
Fever.
Chills/repeated shaking with chills.
Muscle pain.
Headache.
Sore throat.
Loss of taste or smell.
If testing supplies are limited, prioritize testing among:
Hospitalized patients with severe lower respiratory illness.
People who work in healthcare facilities, congregate living settings, critical infrastructure and public safety/ first responders.
Residents of long-term care facilities or other congregate living settings, including prisons and shelters.
People identified in a public health cluster or contact investigation.
People at higher risk for severe outcomes.
Pregnant people who are in labor or scheduled for delivery.
Test certain asymptomatic people 
To test asymptomatic people, collect and submit nasopharyngeal specimens only.
Limit testing asymptomatic people to those who have been exposed:
Close contact of a confirmed case. (Even if the asymptomatic person tests negative, they must remain in quarantine for 14 days after exposure.)
People exposed to an outbreak in a congregate setting (long-term care facility, shelter, correctional setting, meat-packing plant, etc.).Those individuals will typically be notified of their risk and need for testing.
If adequate supplies are available, consider testing asymptomatic people who are:

Pregnant and in labor.
Undergoing a procedure that increases the risk of aerosolized particle spread.
Undergoing invasive surgical procedures (within 48 hours of procedure).
Testing is generally not recommended for asymptomatic people newly admitted to a healthcare or long-term care facility, unless the information is used to cohort patients/residents.
CDC Return to Work Updates
Providers should extend the duration of exclusion from work to at least 10 days since symptoms first appeared. This update was made based on evidence suggesting a longer duration of culturable viral shedding and will be revised as additional evidence becomes available.
More information at:
https://www.cdc.gov/coronavirus/2019-ncov/hcp/return-to-work.html
 Health Resources and Services Administration (HRSA) Uninsured Program Portal
The Health Resources and Services Administration (HRSA) launched a new COVID-19 Uninsured Program Portal, allowing health care providers who have conducted COVID-19 testing or provided treatment for uninsured COVID-19 patients on or after February 4, 2020 to request claims reimbursement.
For claims for COVID-19 Testing and Testing-Related Items and Services, a patient is considered uninsured if the patient does not have coverage through an individual, or employer-sponsored plan, a federal healthcare program, or the Federal Employees Health Benefits Program at the time the services were rendered. For claims for treatment for positive cases of COVID-19, a patient is considered uninsured if the patient did not have any health care coverage at the time the services were rendered.
Providers can access the portal at COVIDUninsuredClaim.HRSA.gov
Frequently Asked Questions on the portal can be accessed here: https://www.hrsa.gov/coviduninsuredclaim/frequently-asked-questions