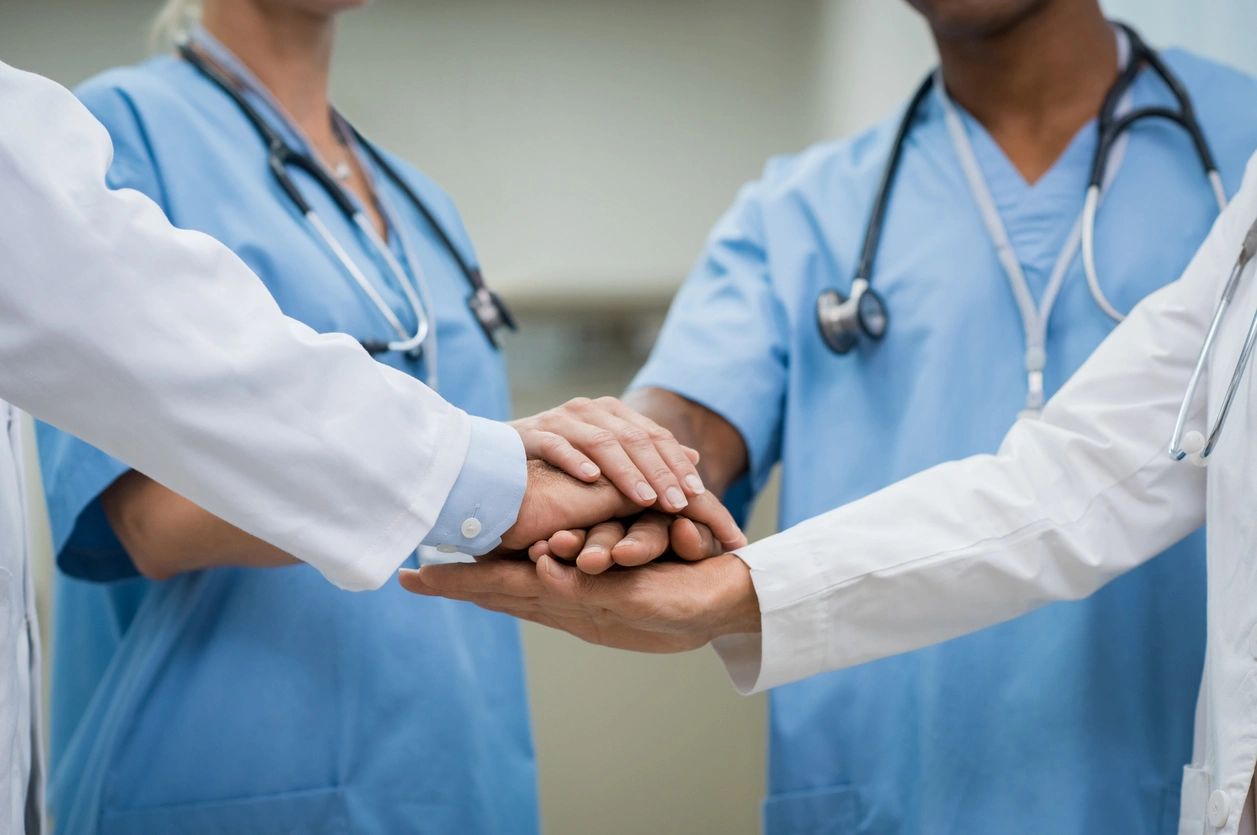 **Clinical leadership is expected to schedule time to review guidelines with staff**
Requested Actions
Be aware Washington State Department of Health (DOH) updated its COVID-19 testing guidance.
Test all patients with COVID-19 symptoms and asymptomatic people from a priority population including close contacts of confirmed cases (see details below).
Be aware of additional laboratories that can be utilized to process COVID-19 tests in Washington State (see details below).
Ensure you are following DOH updated vaccination guidance to help prevent other communicable disease outbreaks in the fall.
Be aware that overdose deaths have doubled in 2020 to date compared to last year (see details below) and screen/support patients accordingly.
Ensure that increased STD screening and treatment is taking place in all healthcare settings.
Reporting
Providers must fax positive lab results with demographic information to 509-249-6628.
Background
Yakima County has moved forward along the phased continuum of reopening in accordance with Safe Start Washington (https://coronavirus.wa.gov/what-you-need-know/safe-start).  As our residents begin to increase their activities in the community, workplaces and businesses, we anticipate new opportunities for COVID-19 transmission with resulting illnesses.  In order for us to be successful as a community and protect the healthcare system from excessive burden related to COVID-19, together we will need to identify cases as soon as possible after symptom onset (goal <24 hours) and ensure prompt isolation along with quarantine of household and other close contacts.
Updated DOH COVID-19 Testing Guidance
Last week, DOH updated its COVID-19 testing guidance for healthcare providers. The updates include:
Revised language to stress the importance of testing mildly symptomatic people and asymptomatic close contacts.
Added recommendation to test all infants born to parents with suspected or confirmed COVID-19.
Removed specimen type preference.
Described new process for ordering labs at Washington State Public Health Labs.
Clarified language about consenting minors.
Test all patients with COVID-19 symptoms—and their close contacts, even if they are asymptomatic.
Test all patients with new onset of COVID-19 symptoms, regardless of age or health status. Test patients as soon as possible after seeking care, ideally within 24 hours. We strongly encourage broad testing.
Prioritize testing for these asymptomatic people:
Close contact of a case.
Exposed to COVID-19 during an outbreak in a congregate setting.
From a racial or ethnic group disproportionately affected by COVID-19—Latinx, Native Hawaiian, Pacific Islander, African American, American Indian, and Alaska Native.
At higher risk for severe disease due to working or living conditions, inequitable access to healthcare or comorbid condition.
Pregnant and in labor.
Infants born to parents with suspected or confirmed COVID-19.
Undergoing a procedure that increases the risk of aerosolized particle spread.
Undergoing an invasive surgical procedure (if possible, test within 48 hours of procedure).
Washington State Lab Information for COVID-19 Testing
Below is a list of Washington-based labs that have confirmed their willingness to provide molecular COVID-19 testing to hospitals and clinics. In most cases, our in-state laboratories can process specimens and return results more rapidly than out-of-state labs. We strongly encourage you to use our in-state labs for COVID-19 testing so that we can shorten the turn-around time for test results. Furthermore, it would be useful for providers to identify multiple laboratory testing options so that COVID-19 specimens can be redirected to other labs in the state when necessary to ensure rapid results for patients.  Please feel free to reach out to these labs to discuss.
Updated DOH Vaccination Guidance
Vaccination rates in Washington and the United States continue to decline—possibly due to fear of exposure to COVID-19 at healthcare facilities. As a result, we are at increased risk of outbreaks of other vaccine preventable disease, which could adversely affect our daycares, and if open for the fall, schools.
DOH updated its vaccination guidance to healthcare providers during the COVID-19 pandemic encouraging providers to continue vaccinating patients, especially infants, pregnant people and older adults, who are at higher risk of vaccine-preventable diseases. The guidance requests healthcare providers identify, contact and schedule in-person appointments for children who have missed well-child visits or recommended vaccines starting August 1, 2020.
Overdoses in Yakima County
Death data shows that overdoses in Yakima County have doubled in 2020. Providers should:
ensure they are screening for substance use and for substance use disorders https://www.samhsa.gov/sbirt
continue to follow national and state guidelines for safe prescription of controlled substances
provide naloxone to at-risk individuals such as those taking >50mg morphine equivalent dose of opioids daily, those on opioids and concurrent benzodiazepine, as well as those with substance use disorder or history of overdose:  https://www.cdc.gov/drugoverdose/prescribing/guideline.html
Many primary care offices already offer Medication Assisted Treatment (such as with buprenorphine) and we encourage all providers to consider completing training in treatment of opioid use disorder. For a list of approved intensive treatment programs visit:  https://dpt2.samhsa.gov/treatment/directory.aspx
Additional resources to support patients struggling with opioid use disorder can be found on the SAMHSA website (https://www.samhsa.gov/coronavirus)
STI services reduced in Yakima County
Due to COVID-19 response needs, there is reduced capacity to test and contact trace STD cases. Increased STD screening and treatment is needed in all healthcare settings. Providers should:
Test patients with any STD for coinfection of gonorrhea, syphilis, chlamydia, and HIV.
Prevent congenital syphilis by testing people who are pregnant in the first and third trimesters; treat as early in pregnancy as possible.
Take a complete sexual history and offer expedited partner treatment (EPT) to prevent complications. 
Patient communication
Providers should review documents below with patients and provide a copy to take home at the time of evaluation. Providers should notify patients that if their test results come back positive, they will be called by the Department of Health for an interview and depending on their work and other activities while infectious, they may also be called by the Health District. Providers should emphasize that patients must stay in quarantine/isolation pending test results and remind patients that a negative test result does not mean they don't have COVID-19 and should continue to isolate if they have symptoms.
Providers should immediately notify patients of positive results and direct them to the patient education below. Positive cases should also be advised to notify close contacts and provide them with education below for "exposed to a confirmed".
For symptoms—What to do if you have symptoms of COVID-19 and have not been around a person diagnosed with COVID-19.
For exposed—What to do if you may have been exposed to a person with COVID-19.
For confirmed or suspected—What to do if you have confirmed or suspected COVID-19.
Additional resources