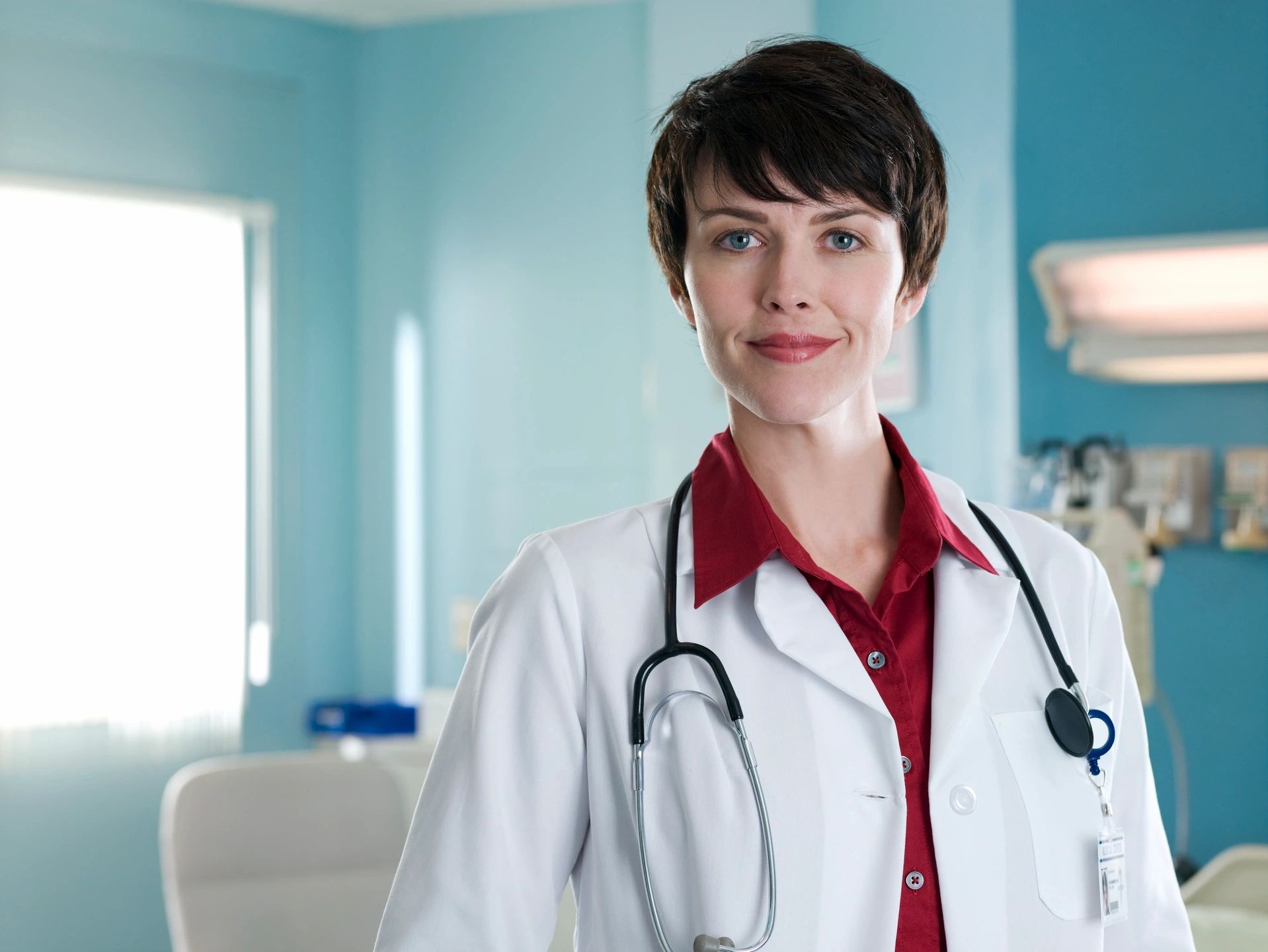 Requested actions
Background
Vaccine eligibility
On March 17, DOH opened vaccine eligibility to Phase 1B Tier 2. DOH updated its Phase 1B guidance and released an expected timeline for moving into future tiers.
Use DOH's guidance to clarify eligibility for yourself and your patients. People can use DOH's online Phase Finder tool, findyourphasewa.org, to learn if they are eligible to get vaccine and where they can find it. Direct patients to vaccinelocator.doh.wa.gov to find vaccine providers near them, and to our COVID-19 vaccine page for vaccine events and regularly updated resources. If your patients don't have internet access, refer them to:
DOH COVID-19 assistance hotline at (800) 525-0127, then press #.
People currently eligible to get COVID-19 vaccine:
Phase 1B Tier 2:

Critical workers in these settings:

Agriculture.
Fishing vessels.
Food processing.
Grocery stores.
Food banks.
Correctional facilities.
Courts of law.
Public transit.
First responders.
Homeless service providers.

16 years or older and pregnant.
16 years or older and live with a condition or disability that puts them at higher risk.

Phase 1B Tier 1:

65 years or older.
50 years or older and live in a multigenerational household.
PreK-12 educators, school staff or childcare workers.

Phase 1A:

Work in healthcare settings.
Medical first responders.
Live or work in long-term care facilities or adult family homes.
Community health workers, caregivers or home care aides.
Effective March 31, the following people will be eligible to get COVID-19 vaccine:
16 years or older with two or more comorbidities.
Work in restaurants, manufacturing, construction.
16 years or older and live in a congregate setting. For example, correctional facilities, group homes for people with disabilities, experiencing homelessness.
60 to 64 years old.
Fully vaccinated people
CDC issued new guidance for fully vaccinated people in non-healthcare settings. People are considered fully vaccinated for COVID-19 two or more weeks after they receive the second dose in a two-dose series (Pfizer-BioNTech or Moderna); or two or more weeks after they receive a single-dose vaccine (Janssen/Johnson & Johnson).
Fully vaccinated people can:
Visit with other fully vaccinated people indoors without wearing masks or physical distancing.
Visit with unvaccinated people from a single household who are at low risk for severe COVID-19 disease indoors without wearing masks or physical distancing.
Refrain from quarantine and testing following a known exposure to COVID-19, if asymptomatic.
Medium- or large-sized gatherings:
All people, regardless of vaccination status, should adhere to current guidance to avoid medium- or large-sized in-person gatherings and to follow any applicable local guidance restricting the size of gatherings. If they choose to participate, fully vaccinated people should continue to adhere to prevention measures that reduce spread, including wearing a well-fitted mask, maintaining physical distance from others, and washing hands frequently.
Read CDC's complete recommendations for more.
Vaccinating pregnant or lactating women
Pregnant women are now eligible for COVID-19 vaccine in Phase 1B Tier 2 of DOH's vaccine eligibility guidance. Pregnancy may increase risk for severe illness from COVID-19 and pregnant women may choose to get vaccinated for protection. Healthcare providers should prepare to discuss the option of vaccination with pregnant and lactating women.
Currently, there are no known risks to pregnant women receiving COVID-19 vaccine. However, potential risks are unknown because these vaccines have not been studied in pregnant women. No vaccine is preferred over another for pregnant women and any of the authorized vaccines may be administered. Vaccine manufacturers continue to track people in clinical trials who became pregnant and a v-safe pregnancy registry was established to follow outcomes.
Currently, there are no known risks to lactating women or effects of COVID-19 vaccines on milk production and excretion or the breastfed baby. Lactating women may choose to get vaccinated when eligible.
Read clinical considerations for COVID-19 vaccines for more.
Long-term care visitation
On March 18, Gov. Inslee announced, effective immediately, visitation at long-term care facilities may resume, eliminating visitation phases, in accordance with guidance from the Centers for Medicare and Medicaid Services and the CDC.
Outdoor visitation remains the safest, preferred option, but indoor visitation is permitted for visitors or residents who are fully vaccinated. Compassionate care visits are still permitted, regardless of vaccination.
Indoor visitation is not allowed if a facility is experiencing a current, active outbreak or for residents confirmed to have COVID-19 or in quarantine following exposure.
Long-term care facilities must continue symptom screening, environmental cleaning, PPE and testing, and other infection prevention measures.
COVID-19 test processing
Labs report varying amounts of time to process COVID-19 tests. To support faster turnaround, we encourage providers to use in-state labs. The table below shows COVID-19 test processing times for in-state private labs.
| LAB | TIME TO PROCESS | TESTS PROCESSED DAILY |
| --- | --- | --- |
| FidaLab | 24-48 hours | 800 |
| Kaiser | 24 hours | 1,000 |
| LabCorp | 48 hours | Unknown |
| Northwest Pathology | 24-48 hours | Unknown (capacity is 25,000) |
| Quest | 24-48 hours | 900 |
| UW Virology | 24-72 hours | 10,000 |
| Atlas Genomic | Less than 15 hours | 1,000 |
Patient education
Share the following materials with patients.
Additional resources