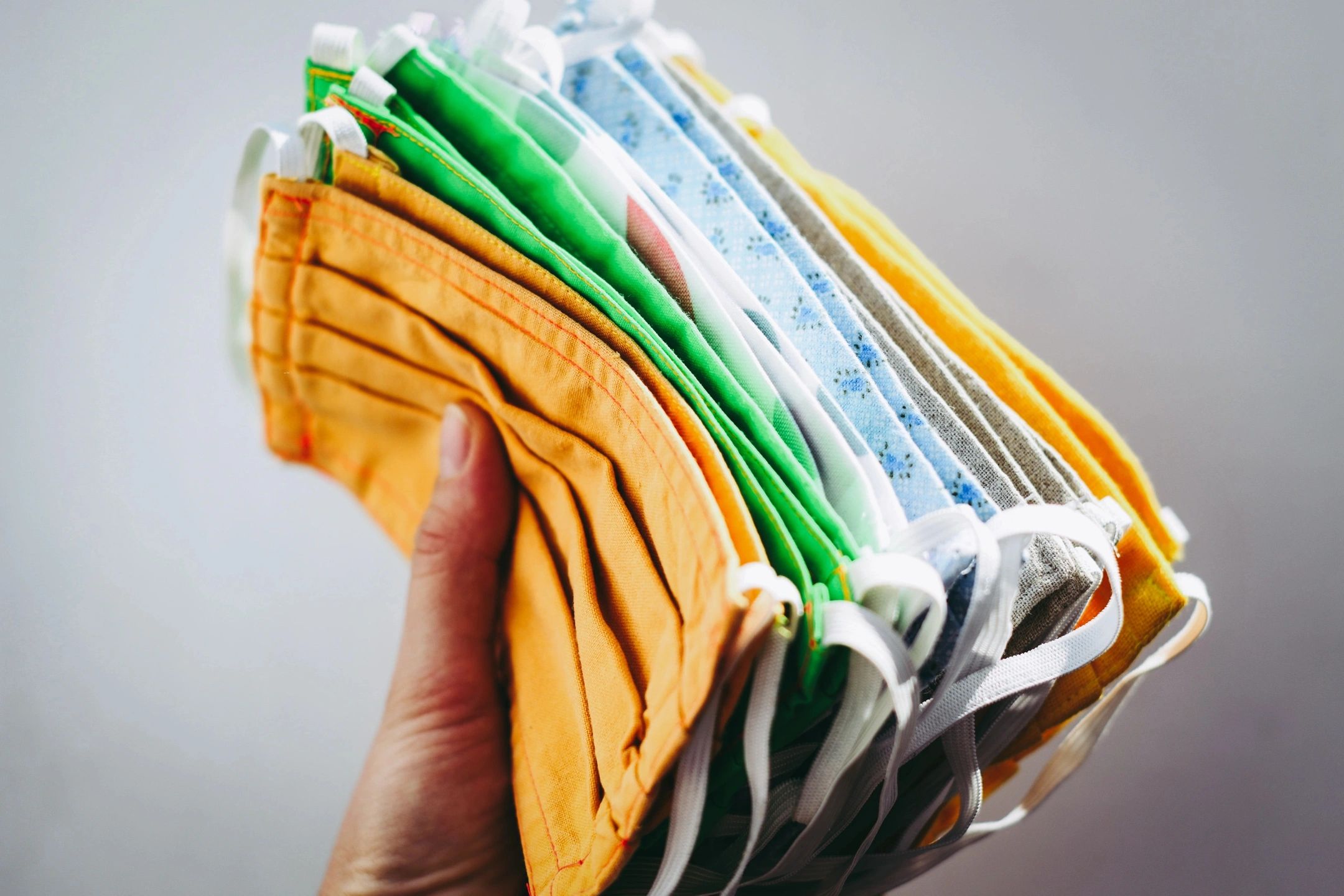 Requested actions
Be aware, Johnson & Johnson (J&J) COVID-19 vaccine is again authorized for use in people 18 years or older in Washington starting April 24. Discard any J&J Emergency Use Authorization (EUA) Fact Sheets you have on hand. Use the new J&J EUA Fact Sheet.
Monitor and properly treat patients who develop signs and symptoms of thrombosis with thrombocytopenia syndrome (TTS)—severe headache, abdominal pain, leg pain or shortness of breath—within 3 weeks of receiving J&J vaccine.
If a patient is concerned about the increased risk associated with J&J vaccine, offer Moderna or Pfizer vaccine.
Vaccinate all people 16 years or older for COVID-19. Direct patients to our COVID-19 Vaccine Page to find vaccine providers nearby, for the Community Vaccination Center at the Yakima State Fair Park and upcoming community vaccine clinics.
Be aware, on April 21, Washington State Department of Health (DOH) released its SARS-CoV-2 sequencing and variants in Washington report.
Background
On April 13, the Centers for Disease Control and Prevention (CDC) and the Food & Drug Administration (FDA) recommended a pause in administering J&J vaccine. The pause was out of an abundance of caution after 6 women under the age of 50 developed a severe and rare blood clotting disorder, TTS, within 6 to 13 days of receiving J&J vaccine. As of April 23, about 8 million doses of J&J vaccine have been administered in the United States and 15 cases of TTS have been confirmed. Of these 15 cases, 3 people died.
Following a thorough safety review weighing the benefits and risks, the Advisory Committee on Immunization Practices (ACIP) voted to recommend the ongoing use of J&J vaccine under a revised EUA. ACIP recommended the Food and Drug Administration (FDA) include a warning statement and J&J include an information sheet at vaccination informing people about the increased risk of TTS. On April 27, CDC will issue a related Morbidity and Mortality Weekly Report (MMWR). Discard any J&J EUA Fact Sheets you have on hand. Use the new J&J EUA Fact Sheet. 
Starting April 24, providers may begin using J&J vaccine they have on hand. Washington State should receive J&J vaccine again in next week's allocation.
These adverse events appear to be extremely rare, especially beyond 1 month after vaccination. The FDA and CDC will remain vigilant in continuing to investigate the risk. Educate patients who receive J&J vaccine to report to their healthcare provider any symptoms of severe headache, abdominal pain, leg pain or shortness of breath within 3 weeks of vaccination. All providers should report these symptoms to the Vaccine Adverse Event Reporting System (VAERS) at vaers.hhs.gov/reportevent.html.
Additional information
Changes to Moderna and Pfizer shipments
In May, Moderna will begin to distribute 15-dose-maximum vials. Starting next week, providers can order both 11-dose-maximum vials and 15-dose-maximum vials. Eventually, 11-dose maximum vials will be phased out. Also beginning in May, Pfizer will reduce its shipment size to 440 doses. Watch for these changes when using the Immunization Information System to order.
COVID-19 Vaccine Locations
The Yakima Community Vaccination Center located at the Yakima State Fair Park is open 7 days a week from 12:00-8:00 pm. Walk-ups are welcome. However, appointments are strongly encouraged. Register on PrepMod or call 1-800-525-0127.
Mobile vaccination events throughout the county can be found on our website as well as a list of other sites who are offering the vaccine.
 COVID-19 test processing
Labs report varying amounts of time to process COVID-19 tests. To support faster turnaround, we encourage providers to use in-state labs. The table below shows COVID-19 test processing times for in-state private labs.
| LAB | TIME TO PROCESS TEST | TESTS PROCESSED DAILY |
| --- | --- | --- |
| FidaLab | 24-48 hours | 500 |
| Kaiser | 24 hours | 600-700 |
| LabCorp | 48 hours | Unknown |
| Northwest Pathology | 24-48 hours | 20,000 |
| Quest | 24-48 hours | 700 |
| UW Virology | 24-48 hours | 6,000-8,000 |
| Atlas Genomic | 16 hours | 10,000 |
Patient education
Share the following materials with patients.
Additional resources