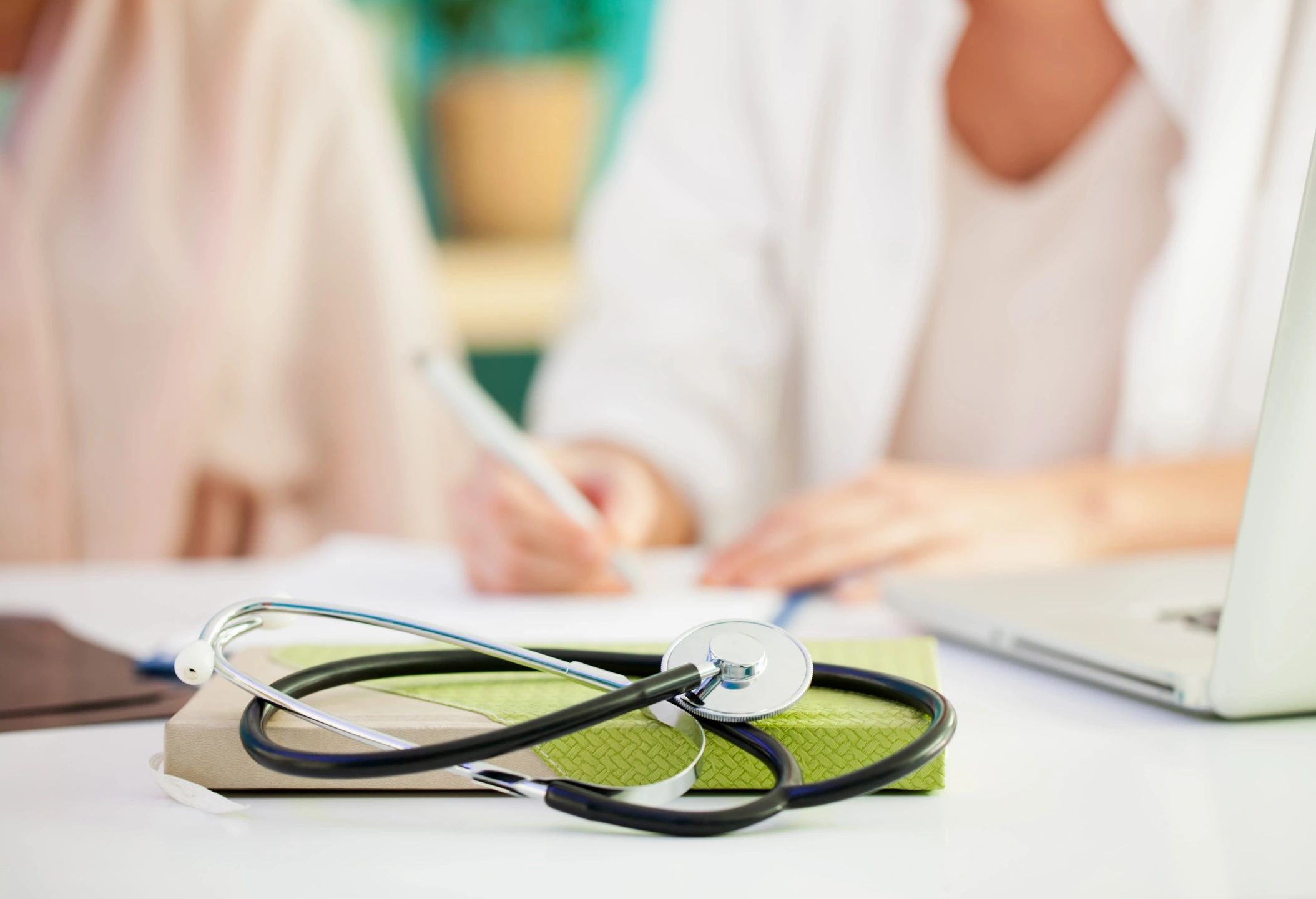 Requested actions
Be vigilant for measles and polio in patients with compatible symptoms, especially among people who recently arrived from countries where measles and polio circulate, including Afghanistan.
Be aware of immunization recommendations for people arriving from Afghanistan.
Immediately report suspected cases of measles or polio.
Background
Afghanistan ranks seventh in the world for measles cases—and has a current outbreak. Afghanistan is one of only two countries with both wild and vaccine-derived poliovirus in circulation. It also has low routine immunization coverage, including for measles-containing vaccine and inactivated polio vaccine (IPV).
Within 7 days of being granted parole in the United States, all people entering the United States with a humanitarian parolee status must receive, unless already received overseas or medically contraindicated:
Age 6 months to 64 years: 1 dose of measles, mumps and rubella (MMR) vaccine.
Age 6 weeks or older: 1 dose of IPV.
Many people arriving from Afghanistan choose to have their documents processed at U.S. military bases before traveling to their final destinations. Military bases will provide measles and polio vaccinations. However, clinicians should remain vigilant for signs and symptoms of measles or polio among those arriving from Afghanistan.
For information about diagnosis and infection prevention, see Washington State Department of Health's measles page and Centers for Disease Control and Prevention's polio page.