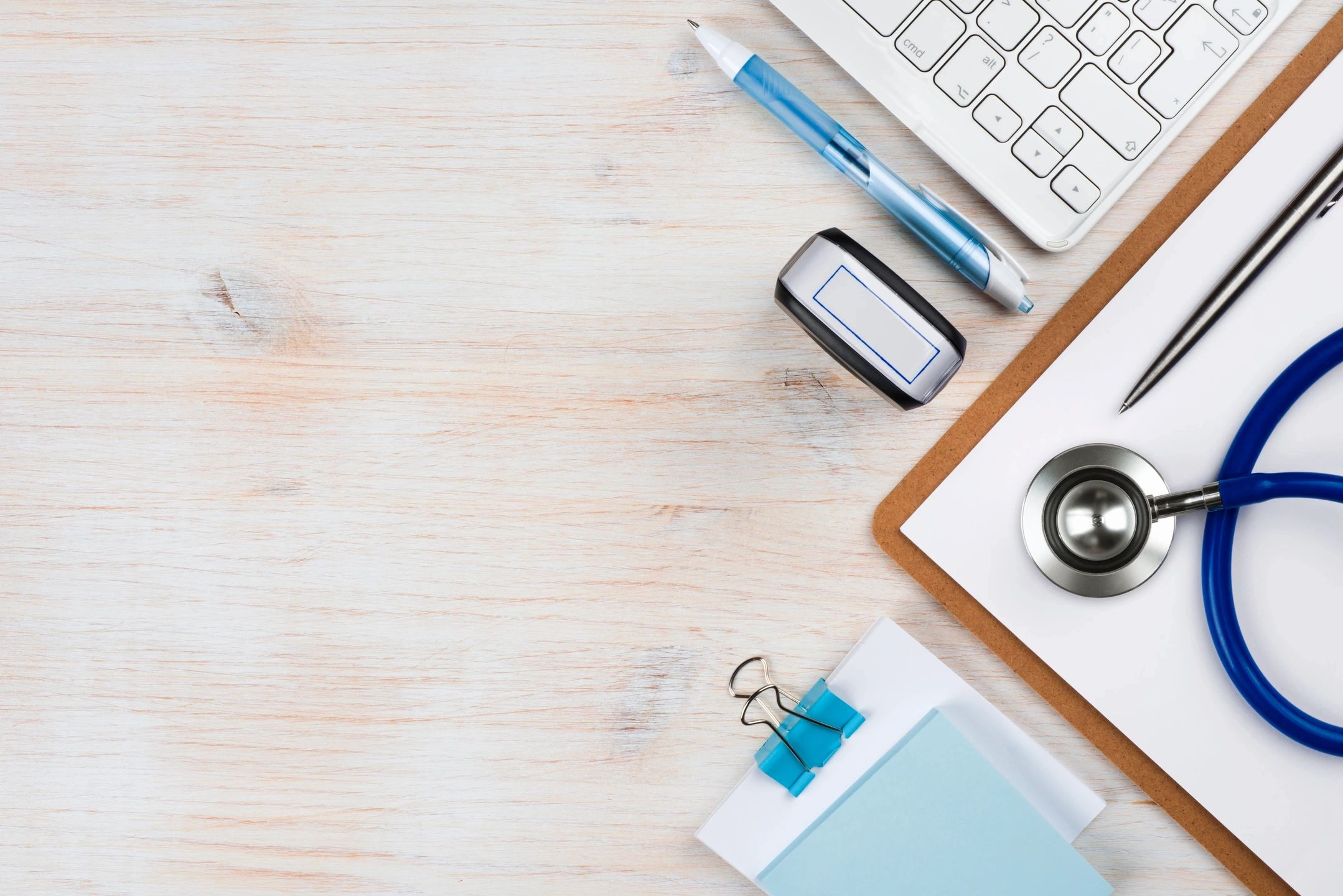 The Communicable Disease department at the Yakima Health District has a new fax line to report notifiable conditions and communicable diseases. The new fax line is (509) 381-3526.
The Yakima Health District investigates approximately 100 communicable diseases and conditions that are reportable to the local health jurisdiction. To report a notifiable condition, use the Notifiable Conditions Reporting Form or send the lab result(s) along with chart notes to the fax number (509) 381-3526.
Any fax sent to the previous phone number does not need to be resent to the new fax number. The Yakima Health District will continue to monitor the previous fax line for a limited time.
Additional Resources
Yakima Health District: Notifiable Conditions
Provider Resource Page: Reporting Notifiable Conditions
WA DOH: List of Notifiable Conditions