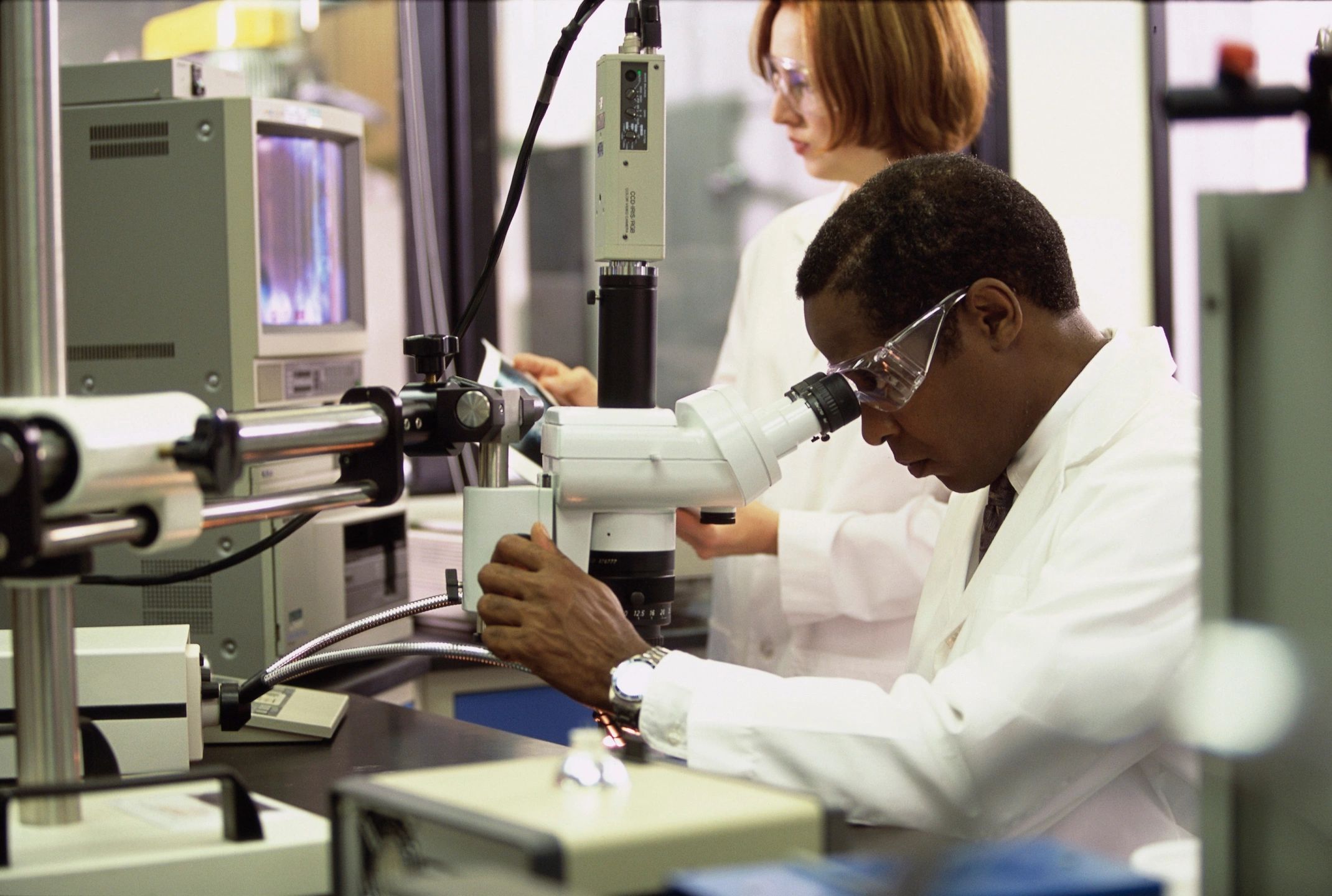 Requested actions
Immediately report suspected monkeypox cases to Yakima County Health District. Call the reporting line at 800-535-5016 ext. 541.
Consider submitting a suspect monkeypox intake form to help us determine whether to test for monkeypox.
Be aware, recent confirmed cases of monkeypox in the United States differ from the classic monkeypox presentation of previous outbreaks.

To date, all United States patients diagnosed with monkeypox experienced a rash or enanthem. While providers have observed the characteristic firm, deep-seated, well-circumscribed and sometimes umbilicated rash, the rash often began in mucosal areas (e.g., genital, perianal, oral mucosa). In some people, the lesions have been scattered or localized to a specific body site rather than diffuse and have not involved the face or extremities.
Some cases presented with symptoms like anorectal pain, tenesmus and rectal bleeding. Further examination found associated visible perianal vesicular, pustular or ulcerative skin lesions and proctitis.
Characteristic prodromal symptoms (fever, malaise, headache, lymphadenopathy) did not always occur before the rash, if they occurred at all.

Continue to evaluate for sexually transmitted infections (STIs) any person with perianal or genital ulcers, diffuse rash or proctitis syndrome. Monkeypox clinical presentation may be similar to some STIs. An STI diagnosis does not exclude concurrent monkeypox infection.
Washington State Public Health Labs (WAPHL) updated its monkeypox specimen testing guidance to allow for additional specimen types, including scabs and swabs in < 3 ml viral (not universal) transport media.

Collect specimens from at least 2 lesions for WAPHL testing. You can use 1 swab for several lesions on the same body site (e.g., several lesions on the hand). You can swab visible oral or rectal lesions, but do not submit a generic oropharyngeal or rectal swab.
Appropriately label each specimen and include a WAPHL bioterrorism laboratory requisition form. You must indicate on

each

form the body site where you took the swab or scab.
Ensure prompt transport of specimens at the correct temperature.
New Washington State Department of Transportation guidance allows category B ground shipping of suspected monkeypox specimens, once we approve testing.
Background
Centers for Disease Control and Prevention (CDC) is tracking multiple monkeypox cases reported in several countries that don't normally report monkeypox. As of June 21, the United States had 142 cases of monkeypox across 24 states and Washington, D.C. Globally, health care providers have identified more than 3,000 cases in 41 countries where monkeypox is not normally found.