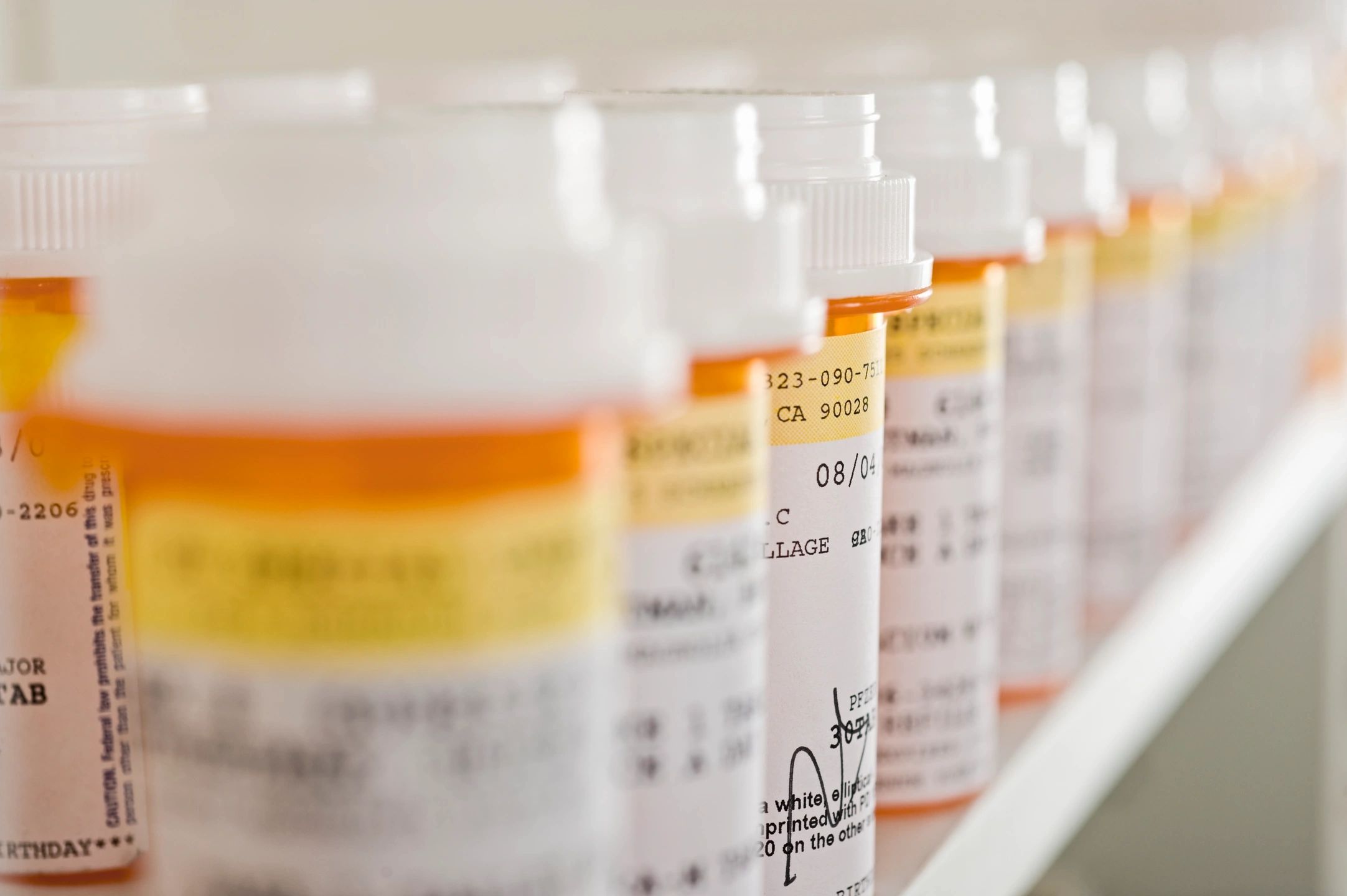 Requested Actions
Be aware, in Yakima County, opioid overdose deaths have increased in 2020 and 2021.
Be aware, synthetic opioids, such as fentanyl have been the primary factor for the increase in overdose deaths in the county.
Ensure to co-prescribe naloxone to patients prescribed with opioids.
Ensure to provide education to patients receiving an opioid prescription on naloxone.
Counsel patients that multiple doses of naloxone may be needed for a single overdose event because of the potency of illicitly manufactured fentanyl
Prescribe naloxone to individuals at risk for opioid overdose, such as those with a prior history of overdose, those with opioid use disorder, and individuals using illicit opioids and other drugs that might be mixed with illicitly manufactured fentanyl.
Be aware, individuals can properly dispose of unused or expired medications at participating locations throughout Yakima County. Visit TakeBackYourMeds.org for more information.
Background
In Yakima County, the number of drug overdose deaths continued to increase in 2021. According to data from the Yakima County Coroner's Office, 98 residents died of a drug overdose last year, representing a 34% increase from the 73 deaths reported in 2020.
In line with statewide and national trends, opioids have become the primary factor in overdose deaths in Yakima County. Of the overdose deaths that occurred in 2020 and 2021, more than 60% involved opioids, with fentanyl being the most common opioid involved in those deaths.
Naloxone
Naloxone is a life-saving medication that can quickly reverse the effects of opioid overdose. In Washington State, naloxone is available with a prescription from a health care provider and through the Statewide Standing Order which allows anyone to get naloxone from a local pharmacy without a prescription. To obtain naloxone using the statewide standing order, individuals may print a copy of the standing order and present it at their local pharmacy.
To determine the availability of naloxone in Yakima County, the Yakima Health District conducted a naloxone survey with 33 local and chain pharmacies. Most pharmacies that were surveyed (85%) were aware of and honored the statewide standing order for naloxone. However, only 60% of pharmacies had naloxone available for same day purchase with many of these pharmacies keeping a limited stock due to low public demand. Based on these findings, the Yakima Health District will be launching a campaign throughout the summer to increase naloxone awareness and use among the community. Healthcare providers should be aware that under this campaign community members may request additional information about naloxone through their pharmacies.
During the campaign, healthcare providers are also encouraged to:
Review the statewide standing order
Keep naloxone in stock in pharmacies
Educate patients, caregivers, and the community about the benefits of having naloxone readily available
Additional Resources