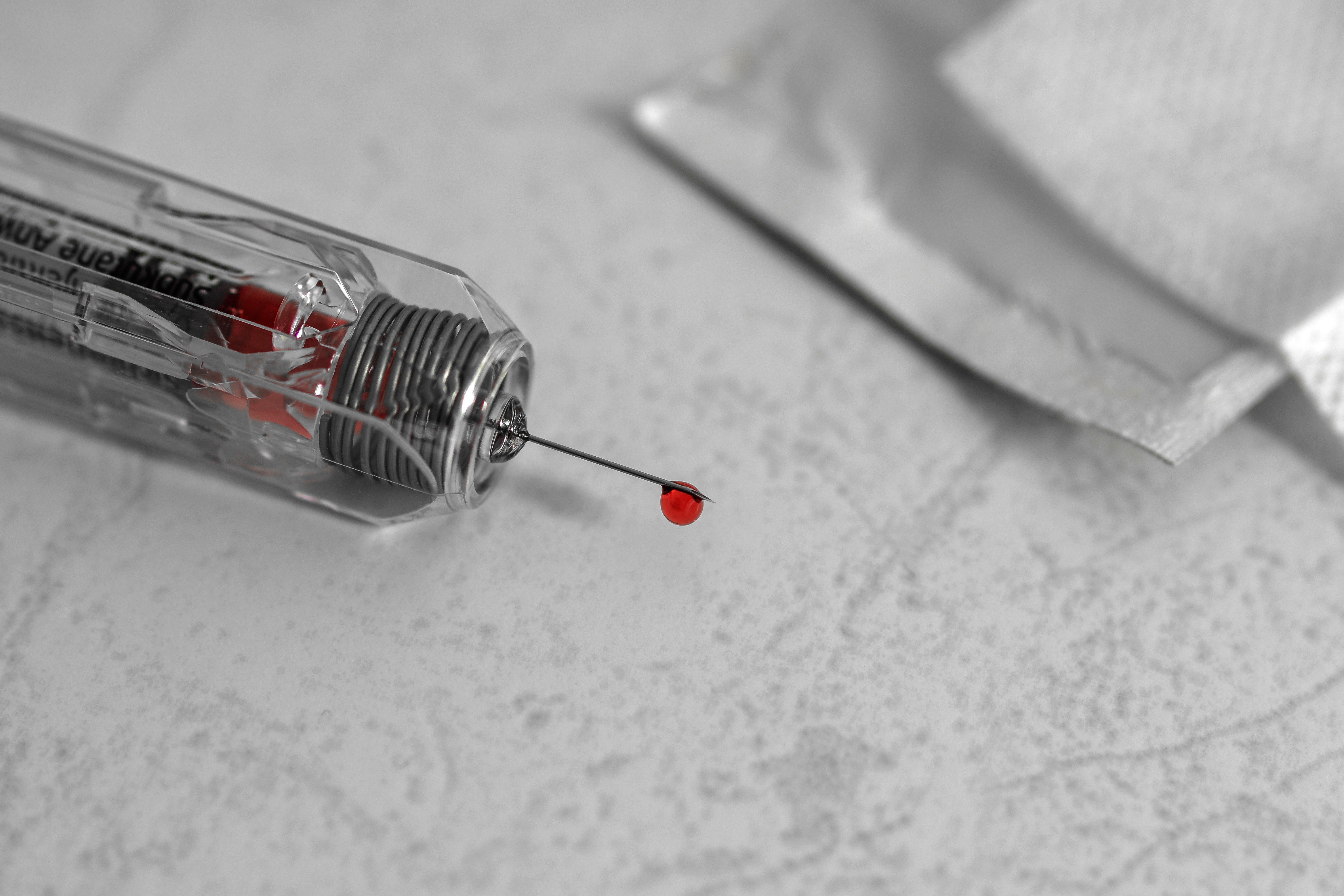 Post Exposure Prophylaxis and Training Resources
National Clinicians' Post-Exposure Prophylaxis (PEPline) Hotline
(888) HIV-4911
Exposure to bloodborne pathogens can present serious risks to healthcare providers. Prompt post-exposure treatment for HIV and hepatitis B virus can be effective, but because each exposure case is unique, determining who should receive prophylaxis and which drugs are most appropriate is not always easy.
The National Clinicians' Post-Exposure Prophylaxis Hotline (PEPline) (888) 448-4911 offers treating clinicians up-to-the-minute advice on managing occupational exposures (i.e., needlesticks, splashes, etc.) to HIV, hepatitis, and other bloodborne pathogens.
PEPline clinicians will respond to your call from 6 to 11 p.m., seven days a week. This service is FREE.
Emergency calls made during evening, weekend, and holiday hours are forwarded to on-call clinicians. Non-emergency calls will be returned during business hours.
Clinicians will help assess the risk of the exposure, discuss the most recent post-exposure prophylaxis protocols, and review specific treatment and follow-up options. Written materials supporting the telephone discussion are sent by mail or fax whenever needed. Protocols are also available on the internet at www.nccc.ucsf.edu.
*   *   *   *   *   *
Training Resources for Bloodborne Pathogens
Labor and Industries website—Online Training Tools
Courses, Videos, and Workshops:
Online safety courses (download PowerPoint presentations)
Online video catalog/library– 44 different videos available
Employee training kits
Workshops
Required Workplace Training and Plan Requirements
Safety forms, publications, etc.
American Red Cross 3-hour training course
Bloodborne Pathogens Training: Preventing Disease Transmission