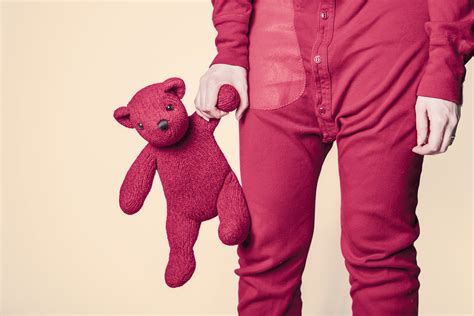 Most people in the United States are protected against measles through vaccination, so local measles cases are uncommon. However, every year measles is brought into the United States by unvaccinated travelers (Americans or foreign visitors) who get measles while they are in other countries. They can spread measles to other people who are not protected against measles, which sometimes leads to outbreaks. It is important for healthcare clinics to ask patients about recent travel history.
The clinical presentation of measles is usually predictable
Two to four day prodrome of fever (usually 101° or higher) plus cough, coryza and conjunctivitis (the "three Cs").
After two to four days of fever and the 3Cs, eruption of maculo-papular rash, starting at the hairline and spreading downward.
The following tool may help you evaluate rash illness for measles.
Yes
No
A
Does the patient have a fever?
– What is the highest temperature recorded?
B
Does the rash have any of the following characteristics?
– Was the rash preceded by two to four days by one of the symptoms listed in C?
– Did the fever overlap the rash?
– Did the rash start on the face or head?
C
Does the patient have any of the following?
– Cough
– Runny nose
– Red eyes (conjunctivitis)
D
Unimmunized or unknown immunization status?
E
Exposure to a known measles case?
F
Travel, visit to healthcare facility or other known high-risk exposure in the last 21 days?
Measles is highly suspected if you answered "yes" to at least one item in B and C, plus a "yes" in D, E or F.
Call the Health Department immediately if you suspect measles.
If you suspect measles
Mask and isolate the patient (in negative air pressure room when possible).
Call the Health Department to arrange testing at the Washington State Public Health Laboratories (PHL). All healthcare providers must receive approval from the Health Department prior to submission of specimens to PHL.
Collect the following specimens
Nasopharyngeal (NP) swab for measles PCR and culture (preferred respiratory specimen). Swab the posterior nasal passage with a Dacron™ or rayon swab and place the swab in 2–3 ml of viral transport medium. Store specimen in refrigerator and transport on ice.
Urine for measles PCR and culture. Collect at least 50 ml of clean voided urine in a sterile container and store in refrigerator. Make sure the urine container is leak-proof and in a separate bag. If urine leaks on the respiratory specimens, they will not be tested.
Serum for anti-measles IgM and IgG testing. Draw at least 4-5 ml blood (yields about 1.5 ml serum) in a red or tiger top (serum separator) tube. Store specimen in refrigerator and transport on ice.
Questions? Contact Yakima Health District at (509) 575-4040 or (800) 535-5016.