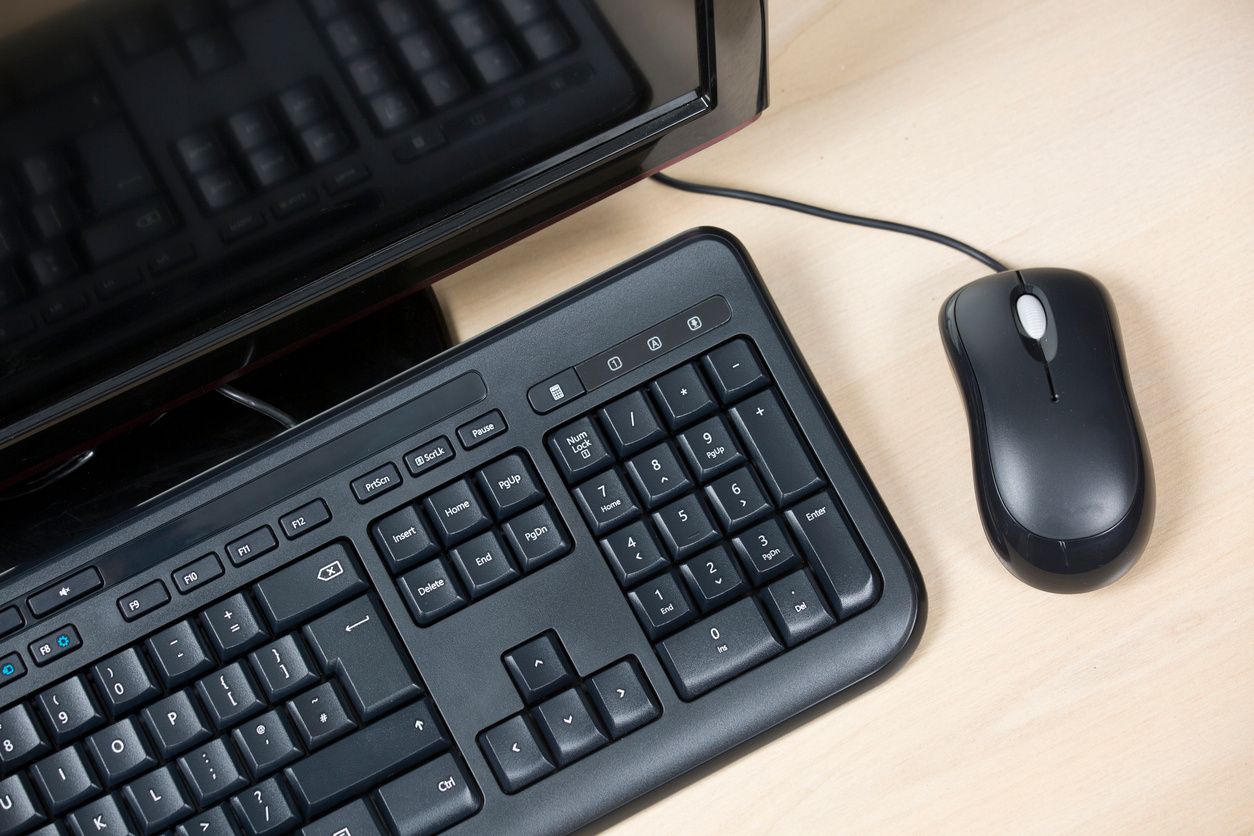 These webinars include information for healthcare providers on vaccinations. Details and registration are available below.
Partners in Prevention: Pharmacists and Immunizations
The Washington Department of Health is collaborating with Jenny Arnold of the Washington State Pharmacy Association to host a webinar on November 15, 2018, from noon to 1 p.m.
The webinar is open to any healthcare provider interested in learning about the important role of pharmacists as vaccinators and exploring ways to partner with them to prevent vaccine-preventable diseases.
To register for this webinar, please use the following link:
https://attendee.gotowebinar.com/register/8654181649178929154
To learn more about the webinar, including learning objectives and CEU opportunities, please visit our training page for the webinar here:
www.doh.wa.gov/YouandYourFamily/Immunization/ImmunizationNews/ImmunizationTraining/PharmacistsandImmunizations
Getting Parents to "Yes!"
One-hour recorded webinar by #PreteenVaxScene
Webinar #11 NIAM Edition: Vaccine Conversations That Work for Providers & Parents
Dr. Sharon Humiston, Academic Pediatric Associations; Dr. Nathan Boonstra, pediatrician; Dr. Margot Savoy, family physician
You Are the Key to HPV Cancer Prevention
One-hour recorded webinar
You Are the Key to HPV Cancer Prevention – Train the Trainer
Julianne Gee, PhD, Epidemiologist, Immunization Safety Office, DHQP/CDC; Sharon Humiston, MD, MPH Fellow of American Academy of Pediatrics; Children's Mercy Hospital Kansas City