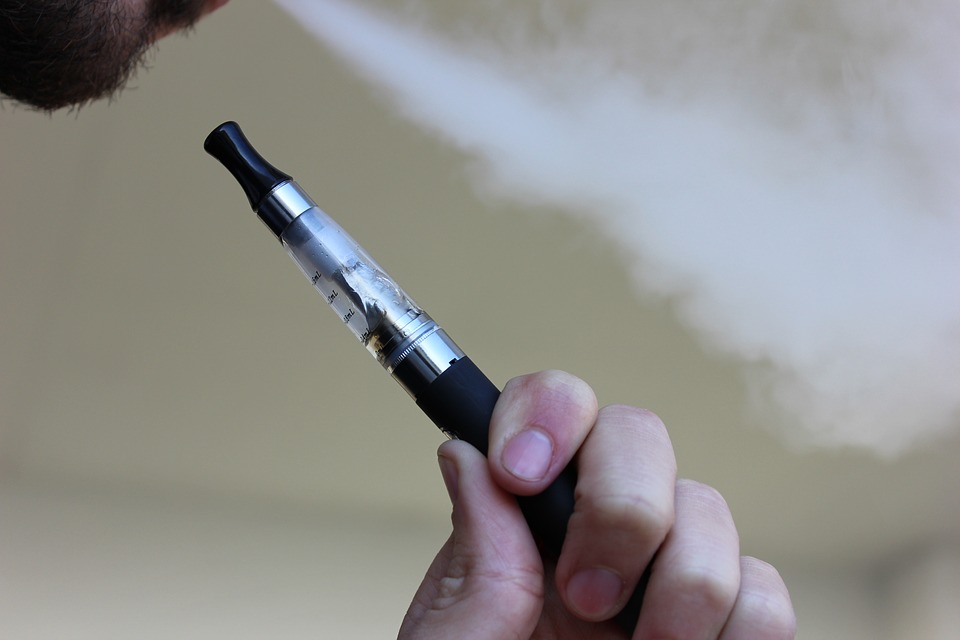 CDC Urges Clinicians to Report Cases of Unexplained Vaping-associated Pulmonary Illness
Multiple cases of severe pulmonary disease in patients who use vape products have occurred in Wisconsin and Illinois.
Requested actions
Ask patients who present with respiratory or pulmonary illness if they vape THC or e-juice. Determine what kind of THC or e-juice they've vaped, including the brand.
Report to the Health Department cases of severe respiratory disease with unclear etiology in people who vape.
Background
As of Aug. 14, 2019, Wisconsin Department of Health Services received 30 reports of severe pulmonary disease. Fifteen cases are confirmed, age 16-34 years. Fifteen cases are being investigated.
Patients presented with respiratory symptoms including cough, shortness of breath and fatigue. Symptoms worsened over days to weeks before admission to a hospital. Other symptoms include fever, chest pain, weight loss, nausea and diarrhea. Some patients experienced progressive respiratory compromise requiring ventilation but improved with corticosteroids.
All patients reported vaping. Many vaped products containing THC. No specific product or manufacturer is identified in all cases. No product is conclusively linked to this syndrome. United States Food and Drug Administration is investigating possible causes of illness by testing vape products and patient specimens.
Illinois has identified 24 possible cases. Ten are confirmed, 12 are being investigated and 2 are excluded. Other states, like New York, California, Indiana and Utah, also report possible cases. Some issued health alerts to healthcare providers in their states. The etiology of this illness is unclear; however, active, state-specific epidemiological investigations are ongoing.1
For more information, see CDC's Clinical Action Message. Questions? Contact (509) 249-6541.
1 Emergency Risk Communication Branch of the Division of Emergency Operations, Center for Preparedness and Response. COCA CLINICAL ACTION: CDC Urges Clinicians to Report Possible Cases of Unexplained Vaping-associated Pulmonary Illness to their State/Local Health Department.