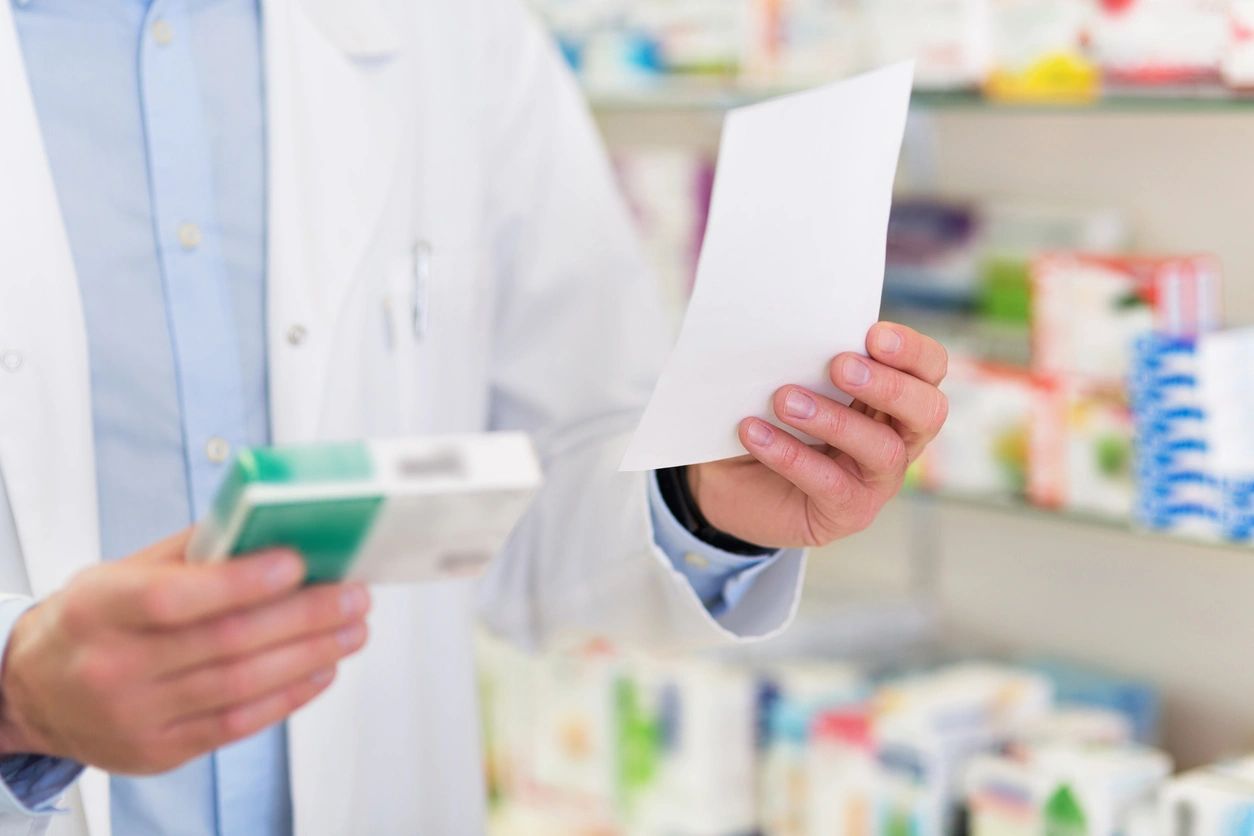 Completion of this free 4 hour in-person course followed by a 4 hour online course allows physicians to apply for the waiver to prescribe buprenorphine for treatment of opioid use disorder. ARNPs and PA-Cs require a 16 hour online course.
Non-prescriber OUD care team members, including RNs and Substance Use Disorder Professionals, are encouraged to attend.
More training opportunities at: https://pcssnow.org/education-training/mat-training/.
For questions and to request digital flyers contact Daniel Otter at daniel.otter@doh.wa.gov
Saturday, February 8th, 2020
OLYMPIA
Time: 9:00 AM—1:00 PM
Location:  Providence St Peter Hospital 200 Rooms, Second Floor
413 Lilly Rd NE, Olympia
Host Organization: Cascade Pacific Action Alliance
Registration: https://olybupewaiver.eventbrite.com/
DATA Sponsor: AAAP is the DATA 2000 Sponsor for this training
Friday, February 7th, 2020
WENATCHEE
Time: 9:00 AM—1:30 PM
Location: Confluence Technology Center
285 Technology Center Way #102 Wenatchee, WA 98801
Host Organization: North Central Accountable Community of Health
Contact: Christal Eshelman at Christal.Eshelman@cdhd.wa.gov
Registration: https://tinyurl.com/y566lsg3
DATA Sponsor: AAAP is the DATA 2000 Sponsor for this training
Friday, February 28th, 2020
KENNEWICK
Time: 12:30 PM—5:00 PM
Location: 7102 West Okanogan Place Kennewick, WA 99336
Host Organization: Benton-Franklin Health District
Contact: Karen Lagier at karenl@bfhd.wa.gov
Registration: https://tinyurl.com/y2nb6wlm
DATA Sponsor: AAAP is the DATA 2000 Sponsor for this training
Thursday, March 5th, 2020
SEATTLE
Time: 8:00 AM—12:30 PM
Location: University Of Washington Medical Center- Northwest Campus
E-Wing Auditorium
1550 North 115th St  Seattle WA, 98133
Host Organization: UWMC-NW/ PHSKC
Contact: Mandy Sladky <MSladky@kingcounty.gov>
Registration: https://matwaiveruwmc.eventbrite.com
Friday, March 13th, 2020
TACOMA
Time: 8:00 AM—12:00 PM
Location: 1202 Martin Luther King Jr. Way Tacoma, WA 98405
Host Organization: Community Health Care Hilltop Regional Health Center
Contact: Julia Keller at JKeller@commhealth.org
Registration: Email full name, credentials, and email address to Julia Keller at JKeller@commhealth.org
DATA Sponsor: AAAP is the DATA 2000 Sponsor for this training
Saturday March 14th, 2020
GOLDENDALE
Time: 8:00 AM—12:30 PM
Location: Klickitat Valley Health Conference Rooms A&B
310 S. Roosevelt Ave. Goldendale, WA 98620
Contact: Barbara Bostick bbostick@kvhealth.net
Registration: Email name, credentials, and email address to bbostick@kvhealth.net
DATA Sponsor: AAAP is the DATA 2000 Sponsor for this training
Saturday March 14th, 2020
CENTRALIA
Time: 9:00 AM—1:00 PM
Location: Providence Centralia Classroom
914 S Scheuber Rd Centralia, WA 98531
Host Organization: Cascade Pacific Action Alliance
Registration: https://centraliawaivertraining.eventbrite.com/
DATA Sponsor: AAAP is the DATA 2000 Sponsor for this training
Tuesday March 24th, 2020
EVERETT
Time: 8:00 AM—12:30 PM
Location: Sanders Training Center
Building 2 Central Conference Center (The Gym)
4526 Federal Ave
Everett WA 98203
Host Organization: Compass Health
Contact: Compass Health Training Department
CompassTraining@compassh.org or 425-349-8588
Registration: https://www.compasshealth.org/events/mat-waiver-training/
DATA Sponsor: AAAP is the DATA 2000 Sponsor for this training