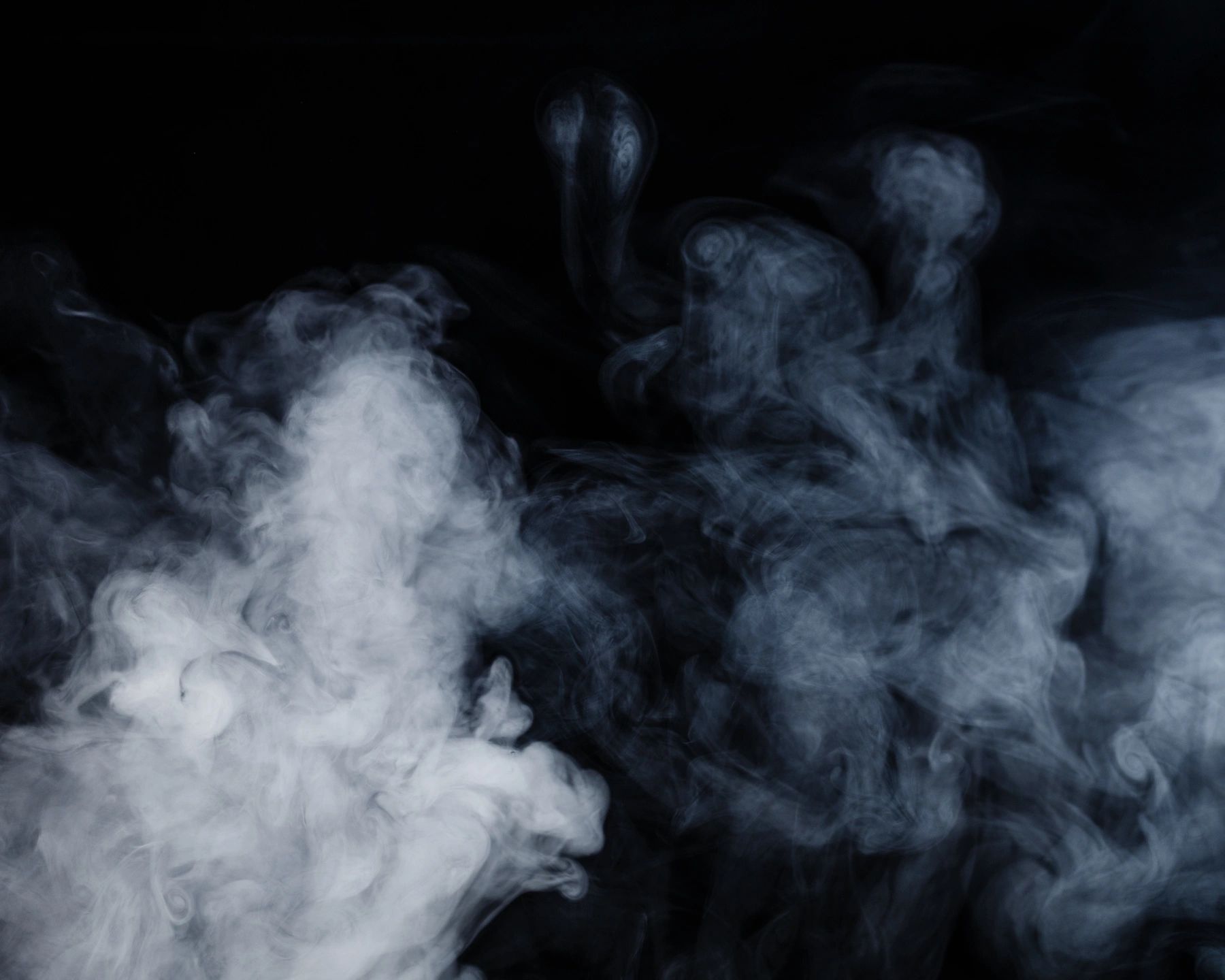 Requested actions
Ask all patients if they recently used e-cigarette or vaping products and which substances they used.
Ask patients who report using e-cigarette or vaping products about respiratory, gastrointestinal and constitutional symptoms (e.g., cough, chest pain, shortness of breath, abdominal pain, nausea, vomiting, diarrhea and fever).
Perform chest X-ray. Consider chest CT to evaluate severe or worsening disease, complications, other illnesses or when chest x-ray result does not correlate with clinical findings.
Infectious disease evaluation may include respiratory viral panel (including influenza during influenza season), Streptococcus pneumoniae, Legionella pneumophila, Mycoplasma pneumoniae, endemic mycoses and opportunistic infections.
Initial laboratory evaluation is CBC with differential, liver transaminases and inflammatory markers.
Consider performing urine toxicology testing, with informed consent, including testing for THC.
Conduct performing additional testing with bronchoalveolar lavage or lung biopsy as clinically indicated, in consultation with pulmonary specialists.
If you suspect EVALI, report within 3 days. Fax E-cigarette or Vaping Associated Lung Injury (EVALI) Evaluation Worksheet to (509) 249-6628 or call the reporting line at 800-535-5016 ext. 541.
Background
Since April 2019, providers reported 18 EVALI cases in Washington. 61% of Washington cases are male. All but 2 of the cases are age 39 or younger. Nationally, as of Nov. 20, 2019, providers reported 2,290 EVALI cases in 49 states (all except Alaska), District of Columbia and 2 United States territory. 47 people have died.
In October 2019, Washington State Board of Health enacted emergency legislation banning flavored vaping products because they appeal to youth. The rule requires vaping product vendors to post signs warning of the risk of lung injury. The rule also requires healthcare providers to report suspected EVALI within 3 days.
EVALI is a diagnosis of exclusion because no specific test or marker currently exists. For more information, see the CDC's evaluating and caring for patients with suspected EVALI fact sheet and EVALI page.
CDC wants product samples for testing. Reporting suspected EVALI will facilitate sending product samples to Washington State Public Health Lab.