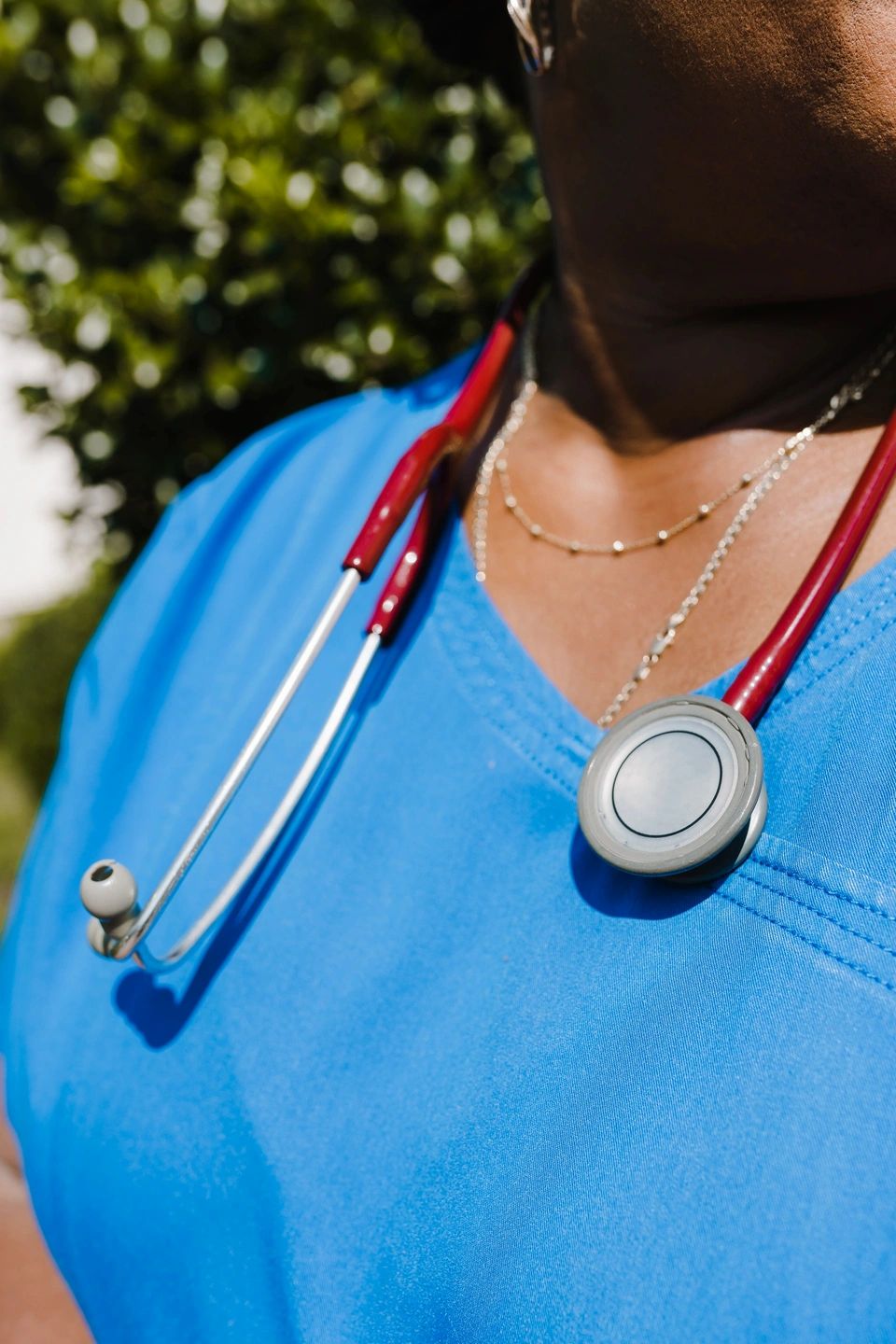 Requested actions
Be aware, Governor Inslee extended proclamations 20-05 and 20-24 prohibiting certain medical and dental procedures. All Western Washington healthcare facilities should operate in a contingency care phase—provide appropriate clinical care so long as access to PPE is sufficient and, for hospitals, surge capacity is at least 20%.
Be aware, due to rapidly increasing COVID-19 cases across the state, heightened restrictions are extended through Jan. 4.

Counsel patients on how to reduce the spread of COVID-19.
Test patients with new COVID-19 symptoms and those who had close contact with a person with COVID-19.

Be aware, the Federal Drug Administration may soon grant Emergency Use Authorization to 2 COVID-19 vaccines. Enroll now in the COVID-19 Vaccination Program on Washington State Department of Health's (DOH's) enrollment webpage.
Refer COVID-19 positive patients, or their household contacts, that need assistance with isolation and/or quarantine to COVID Connect at 1-833-453-0336
Background
Proclamations 20-05 and 20-24 prohibit certain medical and dental procedures.
Because of rapidly increasing COVID-19 cases across the state, Governor Inslee extended proclamations 20-05 and 20-24 prohibiting certain medical and dental procedures. All Western Washington healthcare facilities should operate in a contingency care phase—provide appropriate clinical care so long as access to PPE is sufficient and, for hospitals, surge capacity is at least 20%. Guidance and updates are available on Northwest Healthcare Response Network's (NWHRN's) website. Direct questions to Onora Lien, Director of NWHRN, at onora.lien@nwhrn.org.
New quarantine guidance
Pierce County changed quarantine guidance for contacts of COVID-19 cases to align with the Centers for Disease Control and Prevention. For those who are able, quarantining for 14 days is the safest option to prevent the spread of COVID-19.
People who do not develop symptoms—and for whom a 14-day quarantine poses economic or mental health hardship—have 2 additional options.
If you've been exposed to someone with COVID-19 and you have no symptoms, we recommend:
Stay in quarantine for 14 days after your last contact. This is the safest option.
If the first option is not possible, stay in quarantine for 10 days after your last contact, without additional testing.
If the first 2 options are not possible, stay in quarantine for 7 days after your last contact and if you receive a negative test result (get tested no sooner than 5 days after your last contact). This option depends on testing availability and may not be recommended in some settings.
After exposure to someone with COVID-19, a person may develop symptoms through day 14. It is critical to monitor for symptoms through day 14, even when following a shortened quarantine. If symptoms develop, immediately isolate and get tested. Continue to take precautions to reduce the spread of transmission to others—including physical distancing and wearing a mask—for all 14 days and beyond.
Healthcare and congregate settings, and settings where physical distancing is impossible because of the nature of the work (like a warehouse or factory), should use the 14-day quarantine option. Base quarantine duration in healthcare and other potentially high-risk transmission settings on the feasibility of adherence to and adverse effects of a 14-day quarantine compared to a shorter duration, along with staffing considerations and details of the specific situation.
Increased demand for COVID-19 testing continues to cause a data reporting delays. The lag affects the timeliness of case and contact investigations. Be sure to inform patients about isolation and quarantine.
COVID-19 vaccination
This week, Pfizer announced promising safety and efficacy results from their phase 3 trials. The Federal Drug Administration's Vaccines and Related Biological Advisory Committee is currently reviewing these findings. On Dec. 11 and 13, the Advisory Committee on Immunization Practices will review and vote on clinical considerations and recommendations for Pfizer-BioNTech COVID-19 vaccine. On Dec. 10, DOH issued guidance on who will receive the vaccine first in phase 1a.
Healthcare provider recommendations are one of the most important messaging techniques to influence patients' decisions to get vaccinated. Start promoting the vaccine with your patients now.
Provider enrollment
Once vaccine is available, CDC will ship it directly to enrolled providers. Providers are responsible for storing and administering vaccine. Enroll now in the COVID-19 Vaccination Program on DOH's enrollment webpage. Direct questions to DOH at covid.vaccine@doh.wa.gov.
Additional resources
COVID-19 test processing
Labs report varying amounts of time to process COVID-19 tests. To support faster turnaround, we encourage providers to use in-state labs. See current COVID-19 test processing times for in-state private labs below.
|  LAB |  TIME TO PROCESS TESTS |  TESTS PROCESSED DAILY |
| --- | --- | --- |
| FidaLab | 24-48 hours | 3,000 |
| Kaiser | 36-48 hours | 1,300 |
| LabCorp | 4-5 days | 13,000-15,000 |
| Northwest Pathology | 24-48 hours | 15,000-25,000 |
| Quest | 24-48 hours | 1,000 |
| UW Virology | 48-72 hours | 12,000-14,000 |
| Atlas Genomic | 48-72 hours |  2,500-3,000 |
Patient communication
Share the following materials with patients.
Additional resources.