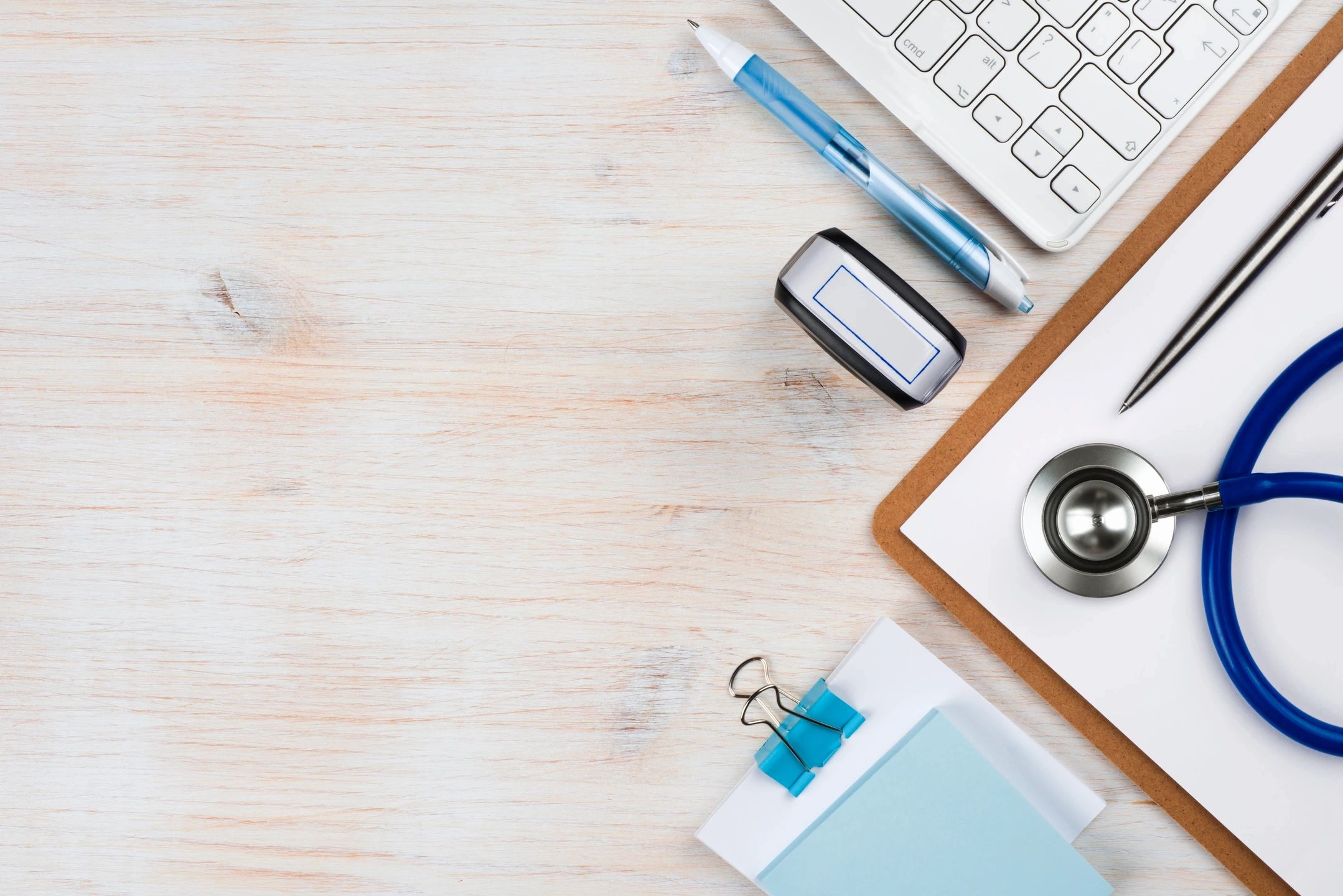 **Clinical leadership is expected to schedule time to review guidelines with staff**
Requested Actions
Updated Quarantine Recommendations
Quarantine can end after day 10 without testing and if no symptoms have been reporting during daily monitoring.
When diagnostic testing resources are sufficient and available, then quarantine can end after day 7 if a diagnostic specimen tests negative and if no symptoms were reported during daily monitoring. The specimen may be collected and tested within 48 hours before the time of planned quarantine discontinuation (day 5 or day 6), but quarantine cannot be discontinued earlier than day 7. Testing for the purpose of earlier discontinuation of quarantine should be considered only if it will have no impact on community diagnostic testing. Testing of persons seeking evaluation for infection must be prioritized.  YHD will notify providers if the laboratory and specimen kits become strained.
With both options, the person should meet additional criteria of continued symptom monitoring and adherence to non-pharmaceutical interventions (current and consistent mask use, social distancing, hand and cough hygiene, environmental cleaning and disinfection, avoiding crowds, ensuring adequate indoor ventilation).
Note that either of these options will give a small residual post-quarantine transmission risk.
There is a small chance that people who choose to shorten their quarantine period may transmit the infection to others post-quarantine. Therefore, it is critical that the person who has been in quarantine continues to monitor their symptoms and wear a mask through Day 14. If they develop symptoms, they should isolate themselves to avoid infecting others and get tested.
Quarantine is used to reduce the risk that infected people might unknowingly transmit infection to others. It also ensures that people who become symptomatic during quarantine can be rapidly be tested.
Both Washington state officials and the CDC recognize that a 14-day quarantine can impose personal burdens that may affect physical and mental health as well as cause economic hardship. This change in guidelines is meant to help reduce that burden, while continuing to keep our community safe.
These recommendations are based on the best information available in November 2020 and reflect the realities of an evolving pandemic. The Washington State Department of Health and CDC will continue to closely monitor the evolving science for information that would warrant reconsideration of these recommendations.
Patient education for "When to quarantine?" from the CDC can be found at: https://www.cdc.gov/coronavirus/2019-ncov/if-you-are-sick/quarantine.html
Patient Education
Providers are urged to reinforce masking and social distancing recommendations with patients.  Providers should review documents below with patients and provide a copy to take home at the time of evaluation. Positive cases should also be advised to notify close contacts and provide them with education below for "exposed".
For symptoms—What to do if you have symptoms of COVID-19 and have not been around a person diagnosed with COVID-19.
For exposed—What to do if you may have been exposed to a person with COVID-19.
For confirmed or suspected—What to do if you have confirmed or suspected COVID-19.
Influenza Testing
While influenza activity in Yakima County is low, so is testing for suspected influenza. Weekly influenza activity reports are published on the Yakima Health District website at: https://www.yakimacounty.us/365/RSV-Flu-Stats
Influenza and COVID-19 frequently have similar symptoms. Testing can help distinguish between the viruses. However, a positive test for one virus does not necessarily rule out infection with the other. Co-infection with both viruses can occur and should be considered, particularly in hospitalized patients with severe respiratory disease.
When both viruses are circulating in the community, empiric antiviral treatment of influenza is recommended as soon as possible for the following priority groups:
Hospitalized patients with respiratory illness.
Outpatients with severe, complicated, or progressive respiratory illness.
Outpatients at higher risk for influenza complications who present with any acute respiratory illness symptoms (with or without fever).
When a patient presents with influenza-like illness, test for both influenza and SARS-CoV-2. Healthcare providers can manage patients not severely ill and not at high risk for complications via telemedicine and refer to a community site for COVID-19 testing. Testing for COVID-19 is important to identify cases so they can isolate, and their contacts can quarantine.
People with confirmed COVID-19 (lab-confirmed or have symptoms plus close contact with a lab-confirmed case) should isolate for 10 days after symptom onset and until fever-free for 24 hours.
People with influenza should stay home for 4-5 days after symptom onset or until fever-free for 24 hours.
Additional resources