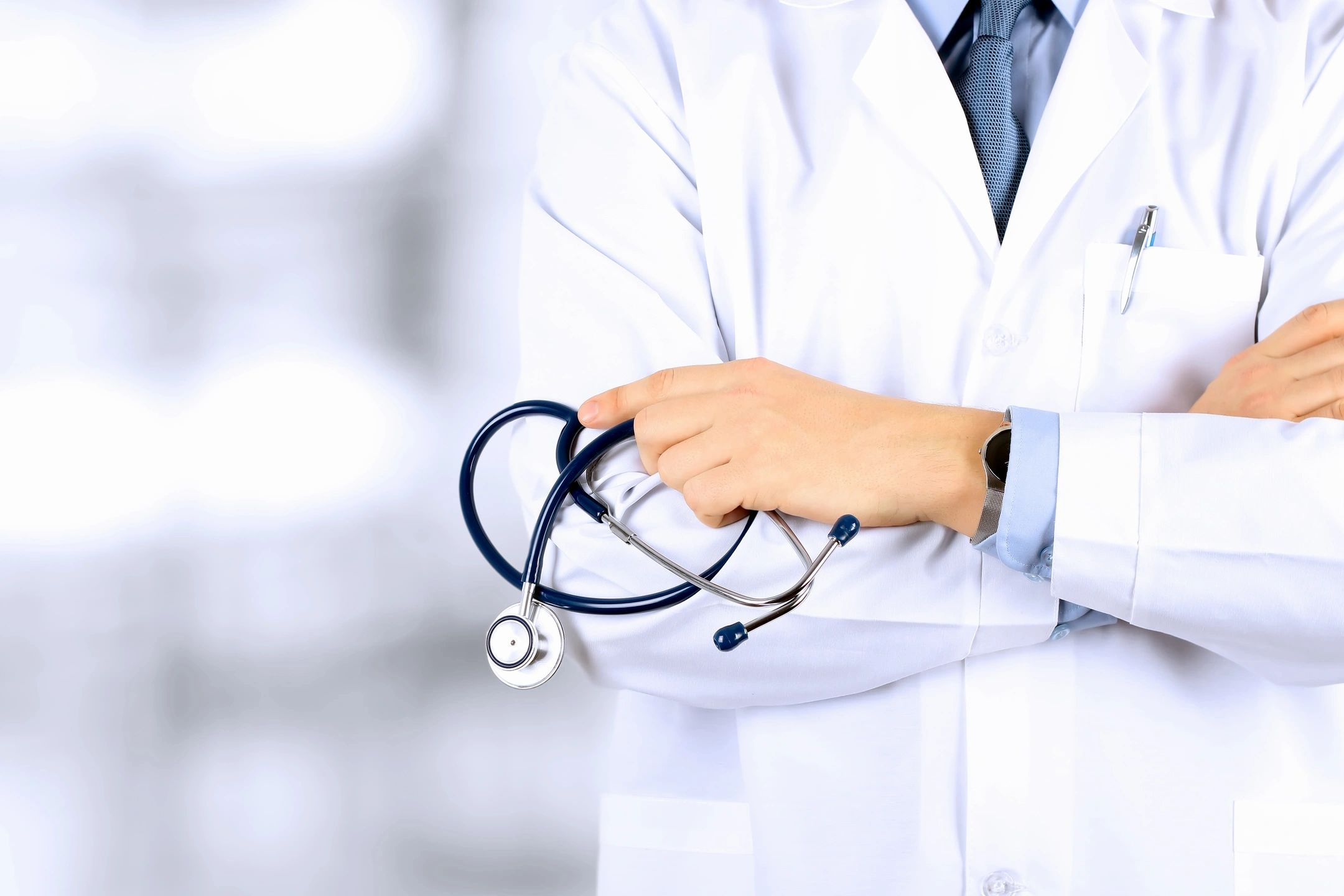 Health Advisory: COVID-19 updates for providers
Requested actions
Be aware, because of the rapidly increasing cases across the state, heightened restrictions continue through Dec. 14.

Counsel patients on how to reduce the spread of COVID-19.
Test patients with new COVID-19 symptoms and those who had close contact with a person with COVID-19.

Be aware, an increased demand for COVID-19 testing is causing a significant data lag from the Washington State Department of Health (DOH). The lag affects timeliness of case and contact investigations. Inform patients about isolation and quarantine. Share the following materials with patients:
Be aware, Governor Inslee extended Proclamations 20-05 and 20-24 prohibiting certain medical and dental procedures.
Be aware, the Federal Drug Administration may soon grant Emergency Use Authorization to two COVID-19 vaccines. Providers should enroll now in the COVID-19 Vaccination Program on Washington State Department of Health's (DOH) COVID-19 Vaccination Program enrollment webpage.
Be aware, Gov. Inslee and DOH launched WA Notify, an anonymous smartphone exposure notification tool that alerts users if they spent time near another WA Notify user who later tests positive for COVID-19.
Background.
COVID-19 Vaccination.
Last week, DOH announced an estimate of 62,400 doses of the Pfizer vaccine may be available as early as mid-December for initial allocation across the state. Around 200,000 doses of the Pfizer vaccine may be available for the state by the end of December. Regular weekly shipments should begin in January.
Moderna submitted its application for an emergency use authorization for its vaccine to the FDA on Nov. 30. If approved, around 180,000 doses may be available to the state by the end of 2020.
DOH created a phased vaccine allocation plan that will be updated in the coming weeks. The first people eligible to receive vaccine are high-risk workers in healthcare settings. Healthcare institutions should start now to identify which employees are appropriate to receive the vaccine in this early phase.
Pfizer's vaccine must be stored at ultra-cold temperatures. Fortunately, locations that do not have ultra-cold storage capacity can store this vaccine in its special thermal shipping package. This allows additional sites to receive the vaccine if they can vaccinate at least 975 people in 20 days. DOH is working on a policy to allow hospitals that don't expect to vaccinate 975 people to transfer extra vaccine to other enrolled facilities.
On Dec. 1, the Advisory Committee on Immunization Practices (ACIP) hosted an emergency meeting to discuss allocation of initial supplies and post-authorization safety monitoring of the COVID-19 vaccine. Watch the meeting online.
Provider enrollment.
Clinics, pharmacies, hospitals and other healthcare providers who enroll in the COVID-19 Vaccine Program by Dec. 6 will be eligible to receive part of the first shipment.  Enroll now.
The Centers for Disease Control and Prevention (CDC) will ship vaccine directly to enrolled providers once vaccine is available. Providers will be responsible for storing and administering the vaccine.
DOH will host a meeting 10:30-11:30 a.m. Monday, Dec. 14, for colleagues who work in healthcare settings to discuss the COVID-19 vaccine campaign. If interested in attending, email OICP@doh.wa.gov.
Vaccine resources.
COVID-19 test processing.
Labs report varying amounts of time to process COVID-19 tests. To support faster turnaround, we encourage providers to use in-state labs. See current COVID-19 test processing times for in-state private labs below.
| | | |
| --- | --- | --- |
| Lab | Time to process test | Tests processed daily |
|  FidaLab |  N/A |  1,500 |
|  Kaiser |  48 hours |  1,500 |
|  LabCorp |  4-5 days |  13,000-15,000 |
|  Northwest Pathology |  24-48 hours |  15,000-25,000 |
|  Quest |  24-48 hours |  1,000 |
|  UW Virology |  48-72 hours |  13,000 |
|  Atlas Genomic |  48 hours |  2,500 |
Additional resources.