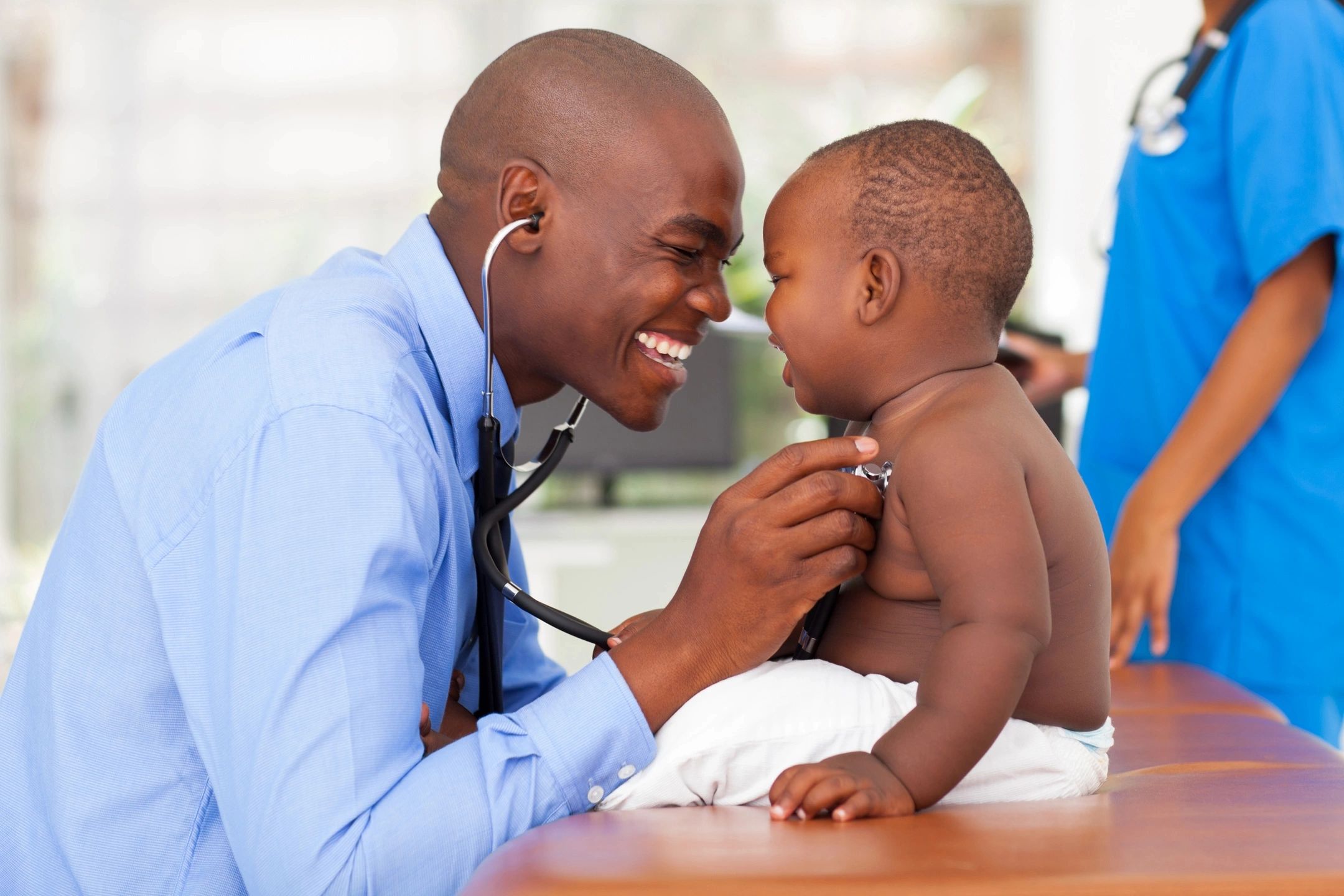 Earlier this month, U.S. Food and Drug Administration (FDA) and Centers for Disease Control and Prevention (CDC) expanded emergency use authorization (EUA) of Moderna and Pfizer-BioNTech bivalent vaccines for children 6 months and older.
Updated (bivalent) COVID-19 booster vaccines are formulated to boost immunity against the original coronavirus strain and protect against the newer omicron variant. Updated boosters are critical to provide optimal protection against the virus and address waning vaccine effectiveness over time.
The benefits of vaccinating children far outweigh the risks. The potential for a serious side effect or reaction to the vaccine is far less than the risk of serious outcomes or death from COVID-19 disease. Most children in this age group have not received a COVID-19 vaccine.
COVID-19 Vaccination Schedule for people who are NOT moderately or severely immunocompromised

COVID-19 Vaccination Schedule for people who ARE moderately or severely immunocompromised

Note: Different COVID-19 vaccine brands have different guidelines for use.
Children 6 months to 4 years old should receive an updated bivalent dose that is the same brand as their primary series; no mix-and-matching.
Pfizer-BioNTech
The Pfizer COVID-19 vaccine primary series for children 6 months-4 years will now include two monovalent Pfizer doses and one bivalent Pfizer dose.
Children 6 months–4 years who have not yet begun the 3-dose Pfizer primary series or who have not received the third dose of their primary series will now receive the updated Pfizer  booster for their third dose.
Children 6 months–4 years who have already completed the 3-dose Pfizer primary series will not be eligible for additional doses or boosters at this time
Children age 5 years who have started a Pfizer primary series should only receive the updated Pfizer third dose. See infographic.
Moderna 
Children 6 months–4 years should only receive Moderna bivalent booster at least 2 months after Moderna primary series.
Children age 5 years can receive either Pfizer or Moderna bivalent booster after a Moderna primary series. See infographic.
Note that the baby bivalent booster comes in vials with two doses of 0.2mL.
Novavax and Johnson & Johnson are not authorized for this age group at this time. 
Additional details
The monovalent Pfizer COVID-19 vaccine is no longer authorized for use as the third dose of the three-dose primary series in children 6 months through 4 years of age.
Do not get rid of monovalent stock as that vaccine is still needed for primary series doses.
Make sure that correct doses of the correct vaccine brands are administered by checking cap color and vaccination records carefully.
The bivalent vaccines, also known as omicron boosters, contain two strains: one component of the original strain of SARS-CoV-2 and a second component from the BA.4 and BA.5 lineages of the omicron variant. The monovalent COVID-19 vaccines previously administered since December 2020 only contain the original strain.
You can give any COVID-19 vaccine at the same time as most vaccines, such as a flu shot or other recommended childhood vaccines.
Variations and/or updates to an already tested and authorized vaccine can be authorized by the FDA similar to how they approve updated flu vaccines every year.
Resources
Questions? Contact Yakima Health District at (509) 575-4040 or (509) 249-6541.